Let your photos speak for you.
WHAT IS YOUR STORY?
We all have our own story and it's built upon the images of various moments. Some of these moments illustrate the beauty, some portray the craziness, some are full of love and some can simply bring a tear to our eyes. Even at a young age growing up in Cyprus, I'd always admire the way photos can replicate the emotion of different times we experience throughout life. This is when photography became my lifestyle - something I live and breathe. Photographing encourages me to capture and create the most wonderful moments and keep them forever as they become eternal. Photos are more than simply images, they become live storytellers without the need to say a word. Let me be the one to photograph your personal story.
I
I am a professional photographer based in Cyprus who specializes in capturing the weddings, portraits, christenings and beyond. I am available for photo sessions all over Cyprus, including Ayia Napa, Protaras, Larnaca, Nicosia, Limassol, and Paphos.
I am always looking for an excuse to travel, which is why I am open to shooting clients abroad as well. In addition to photos, I offer fine art prints and storybooks to help you display your favorite photos to your friends and family.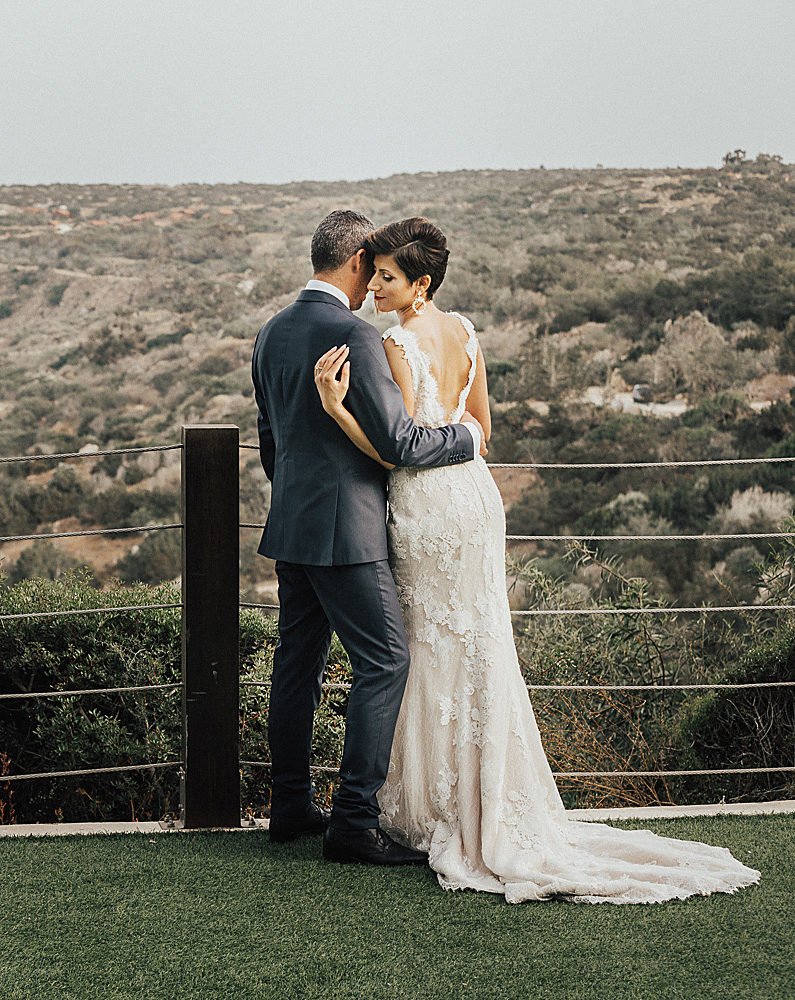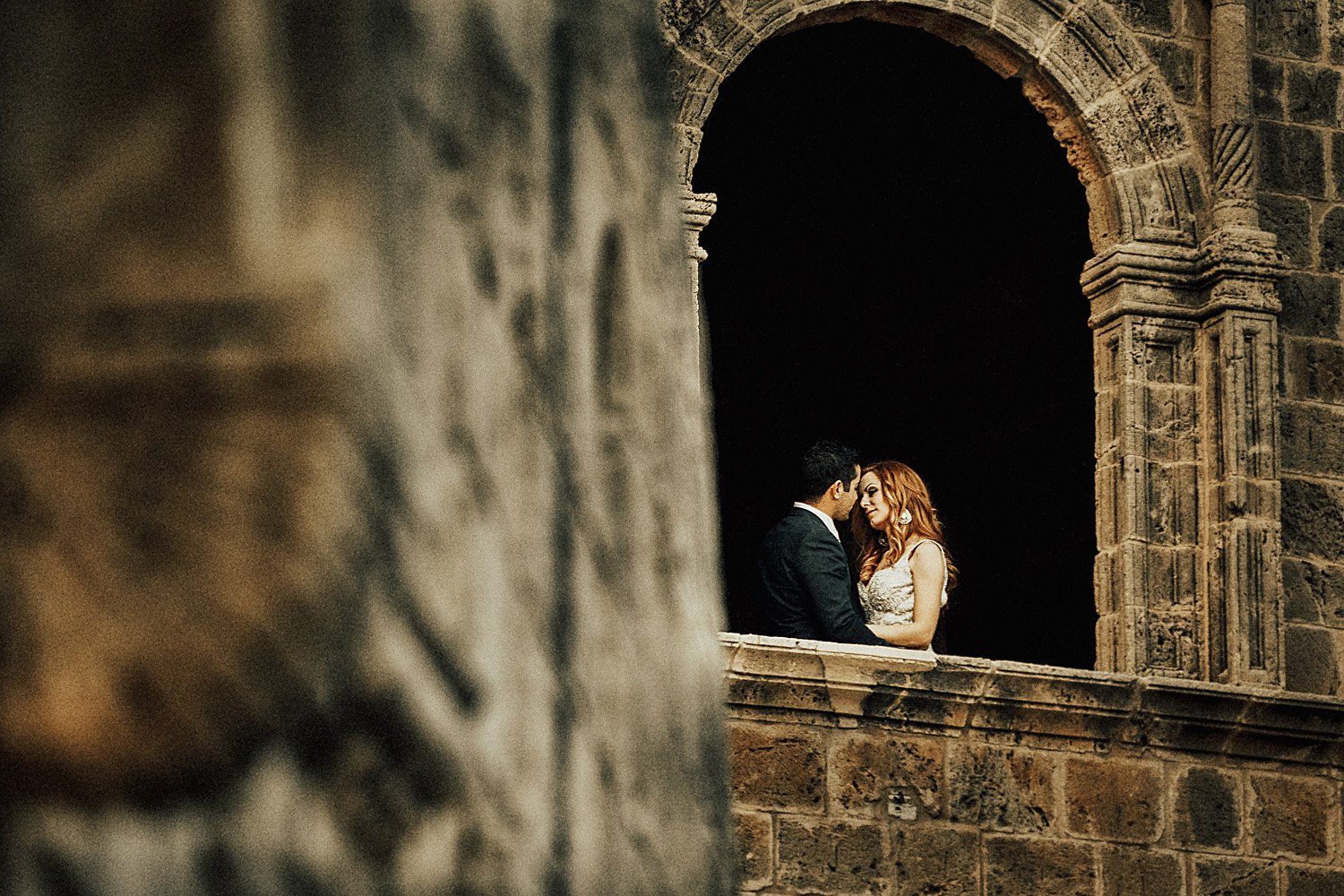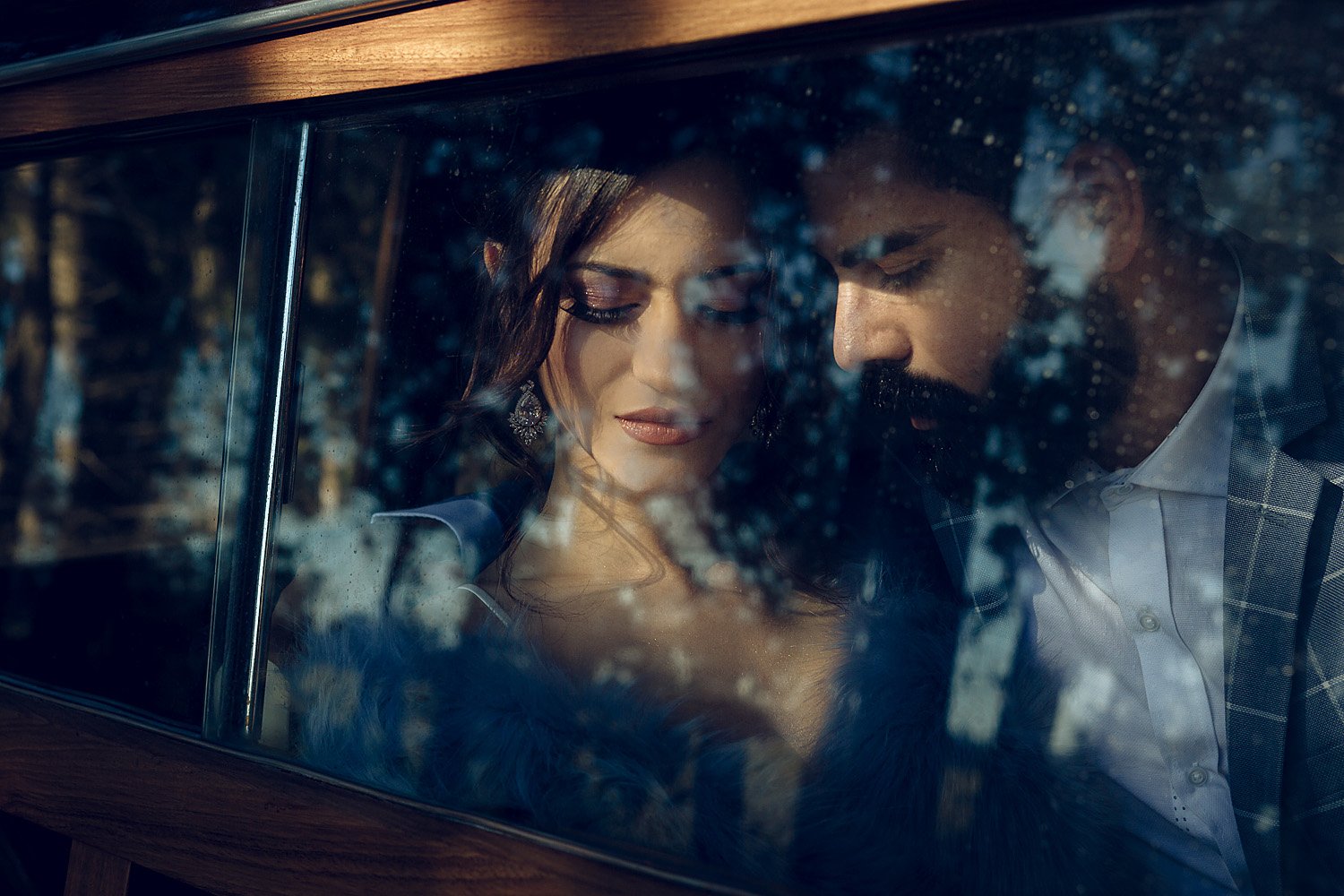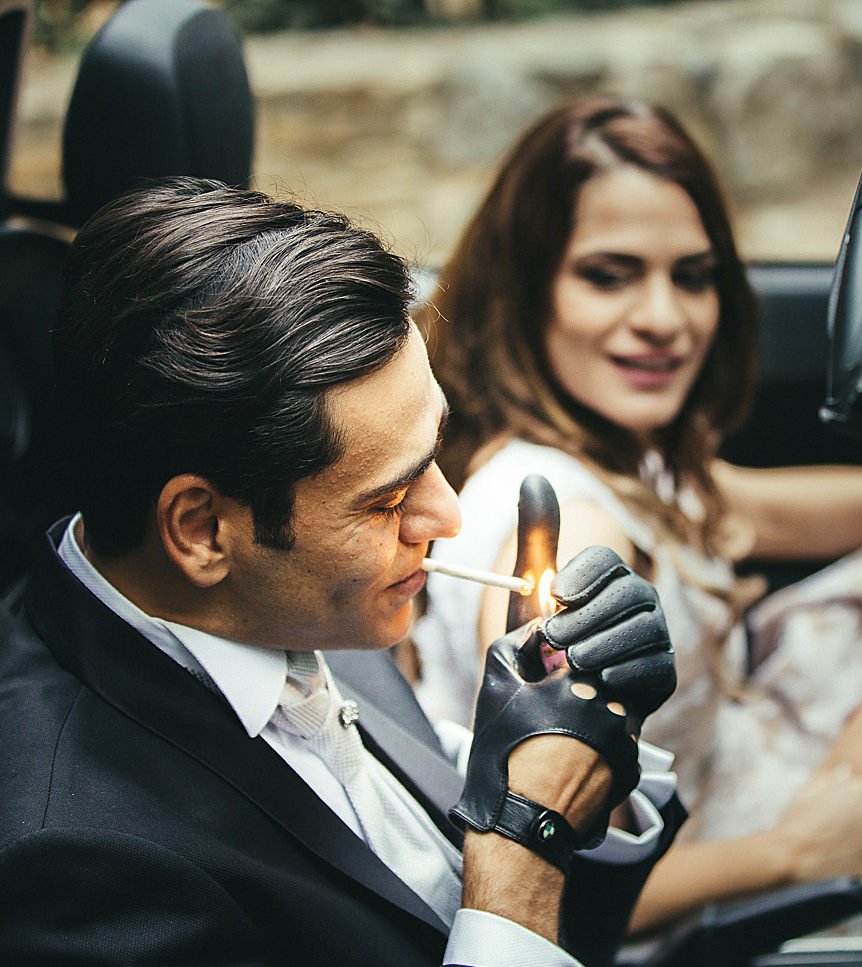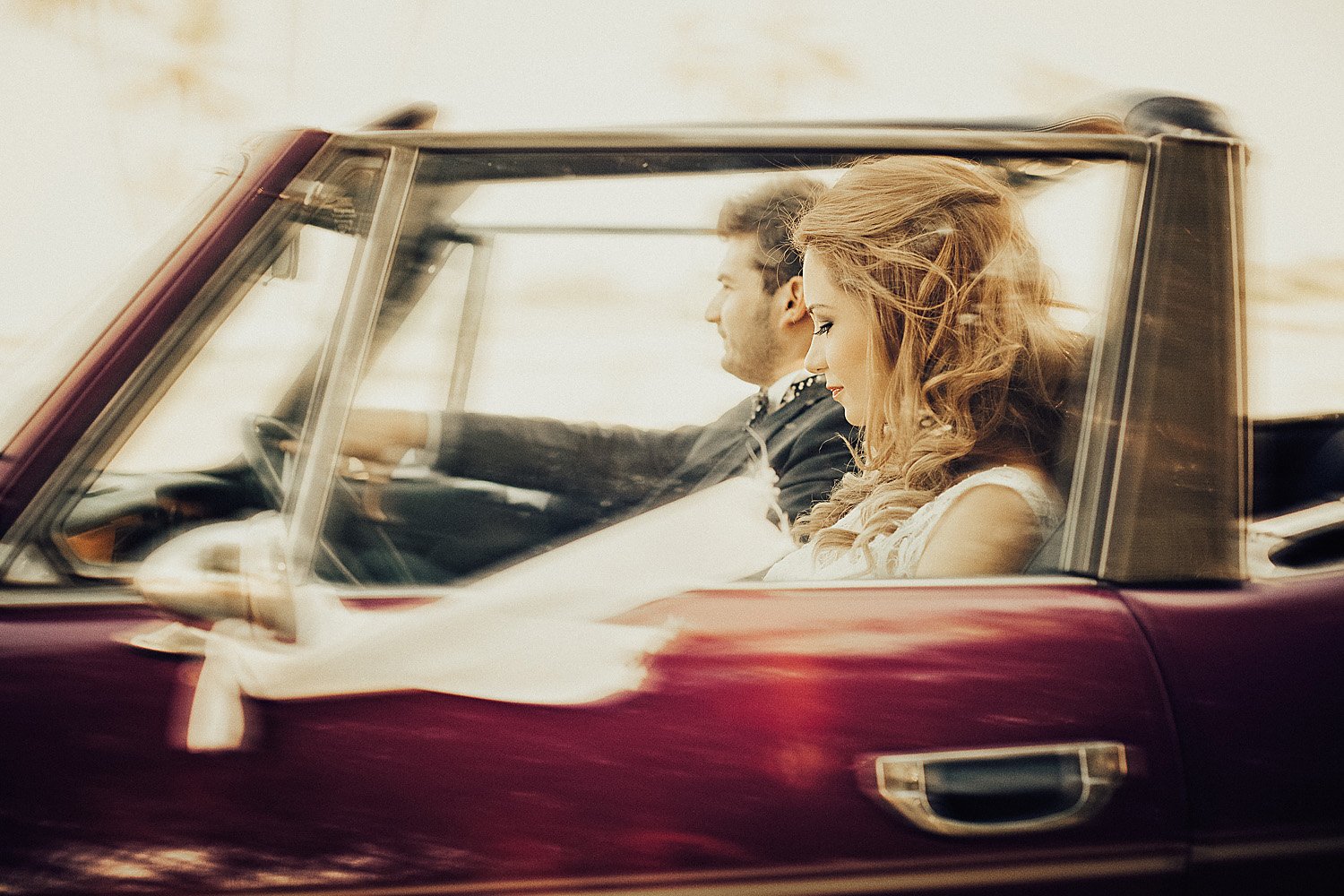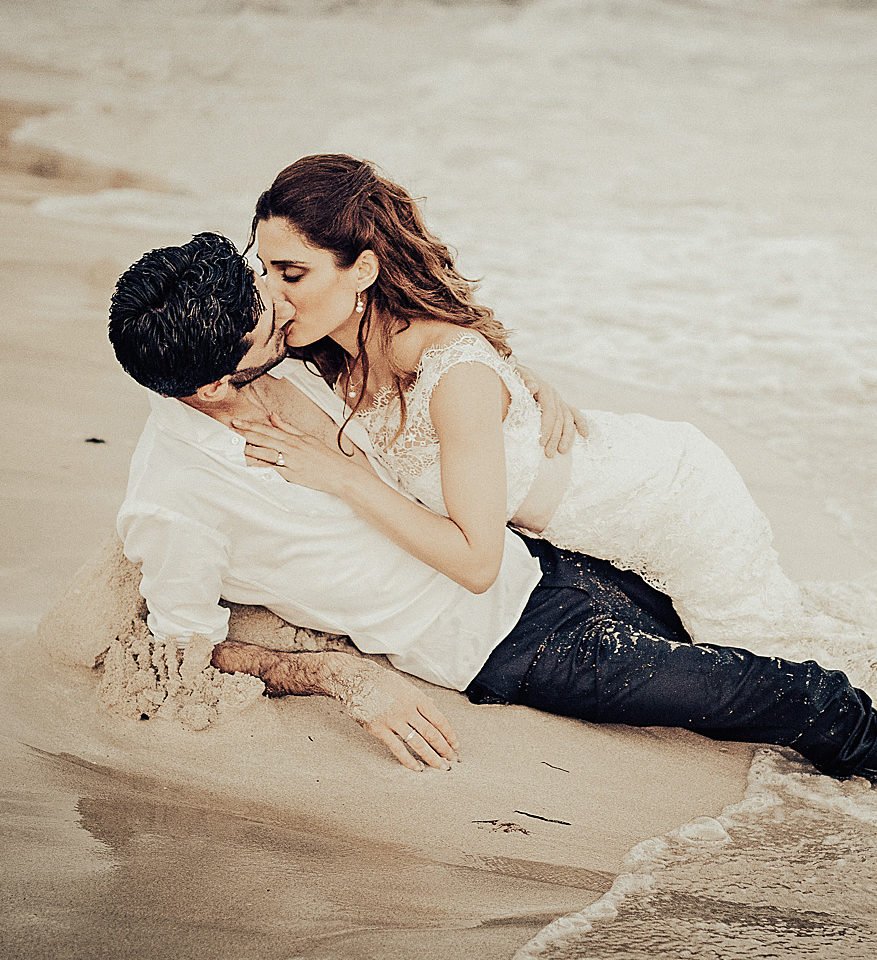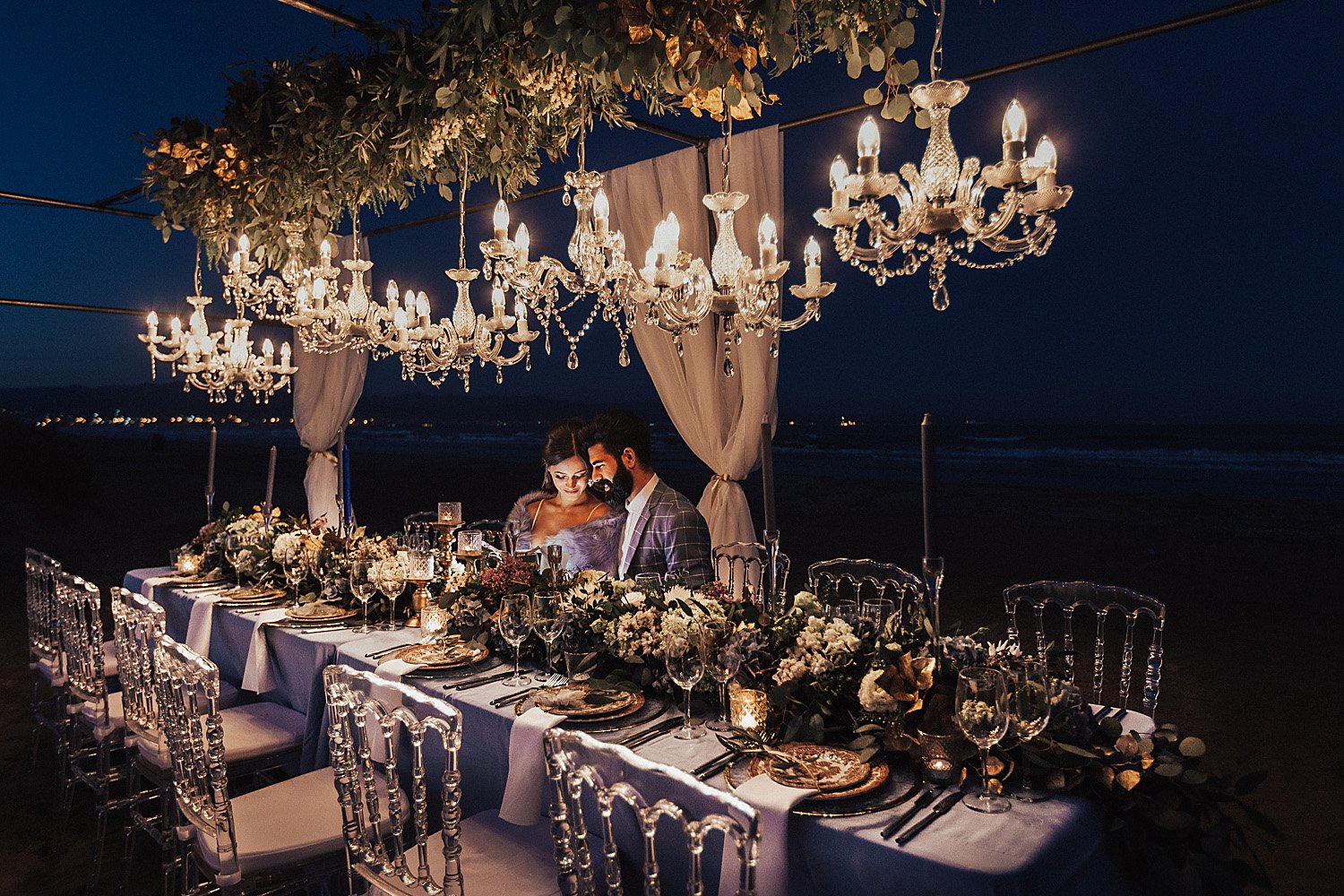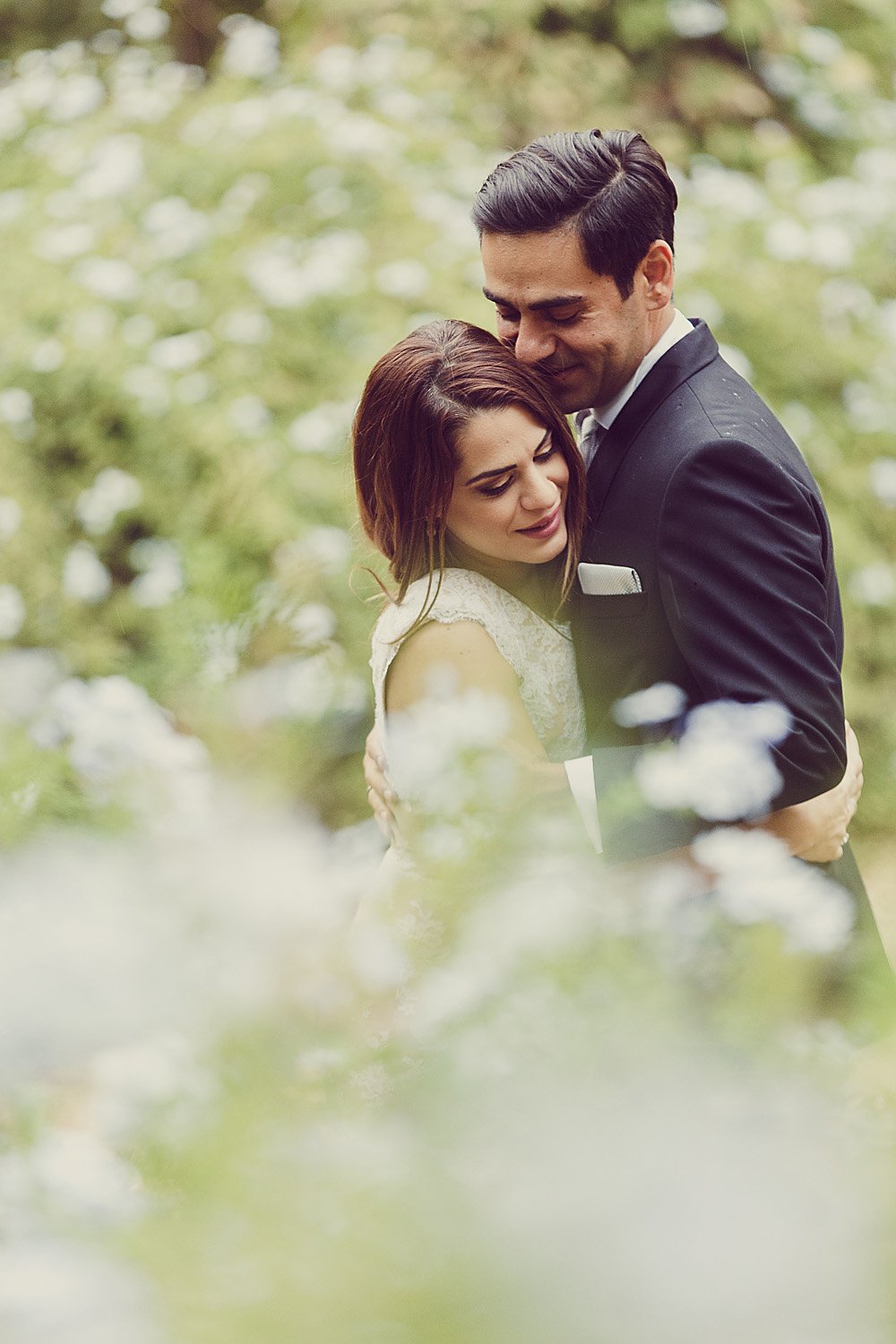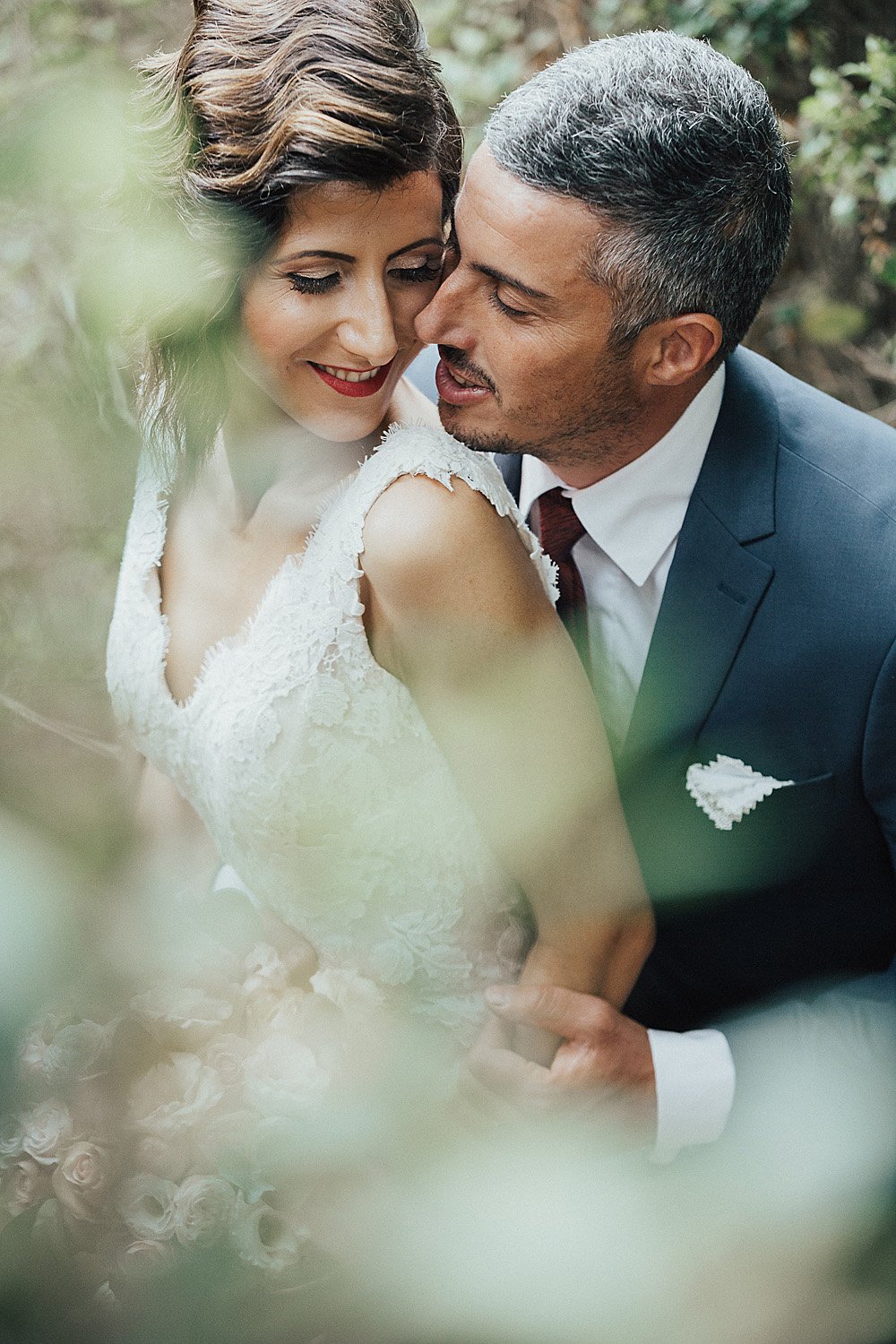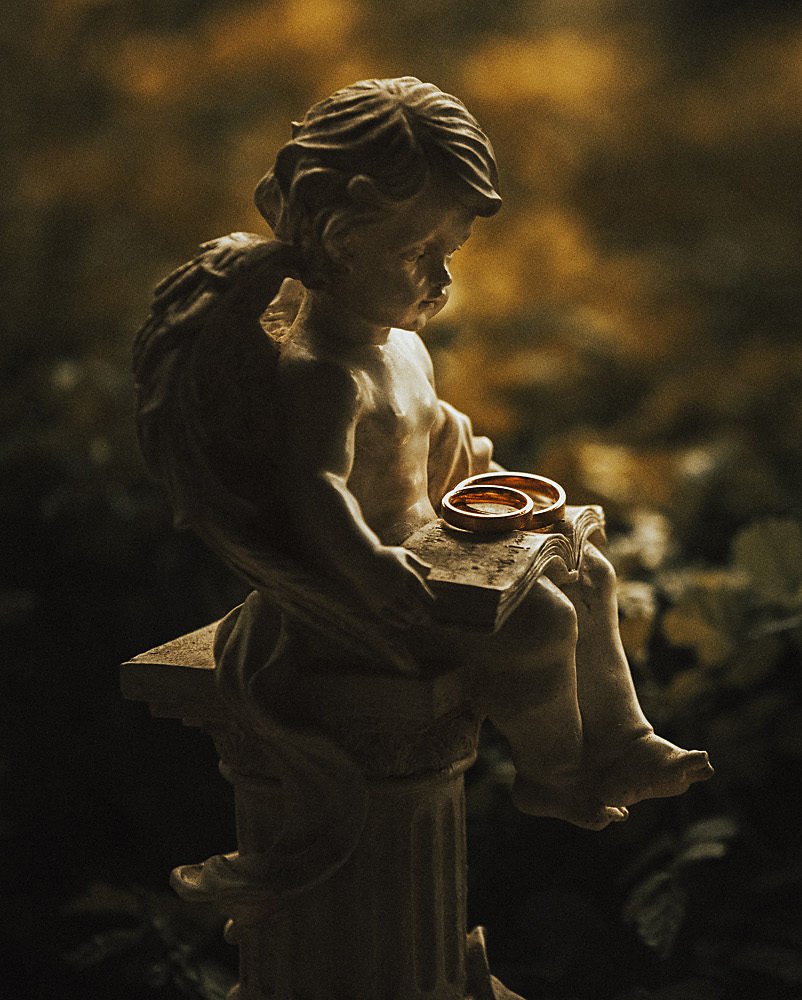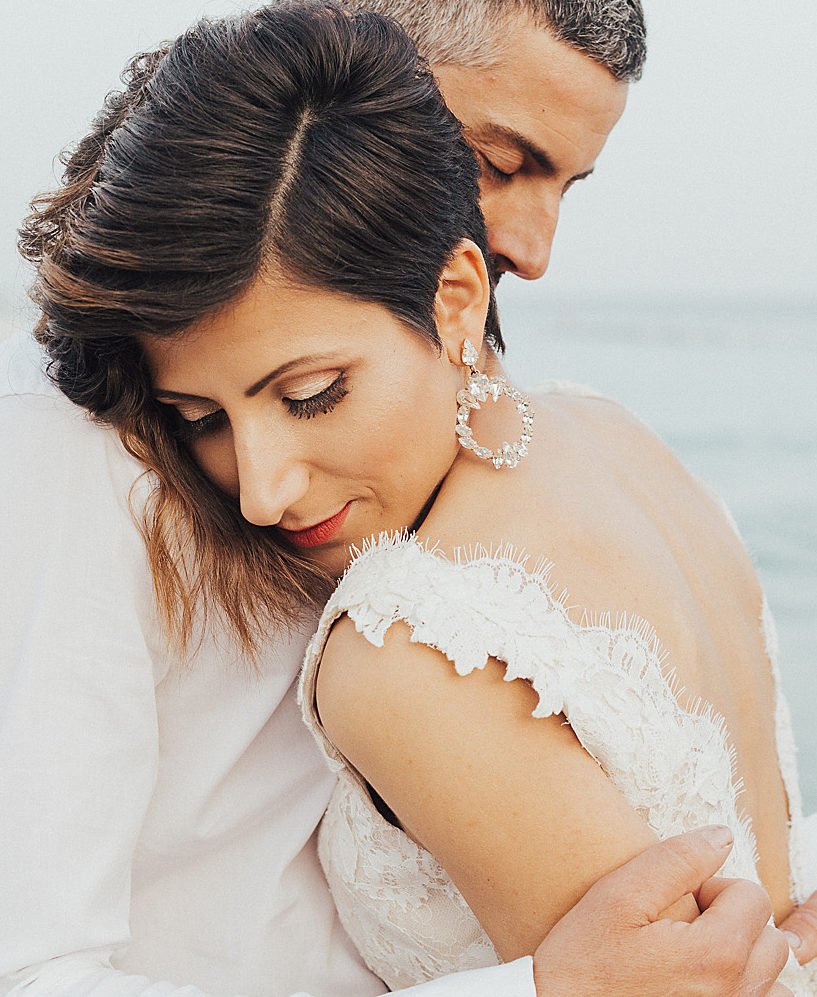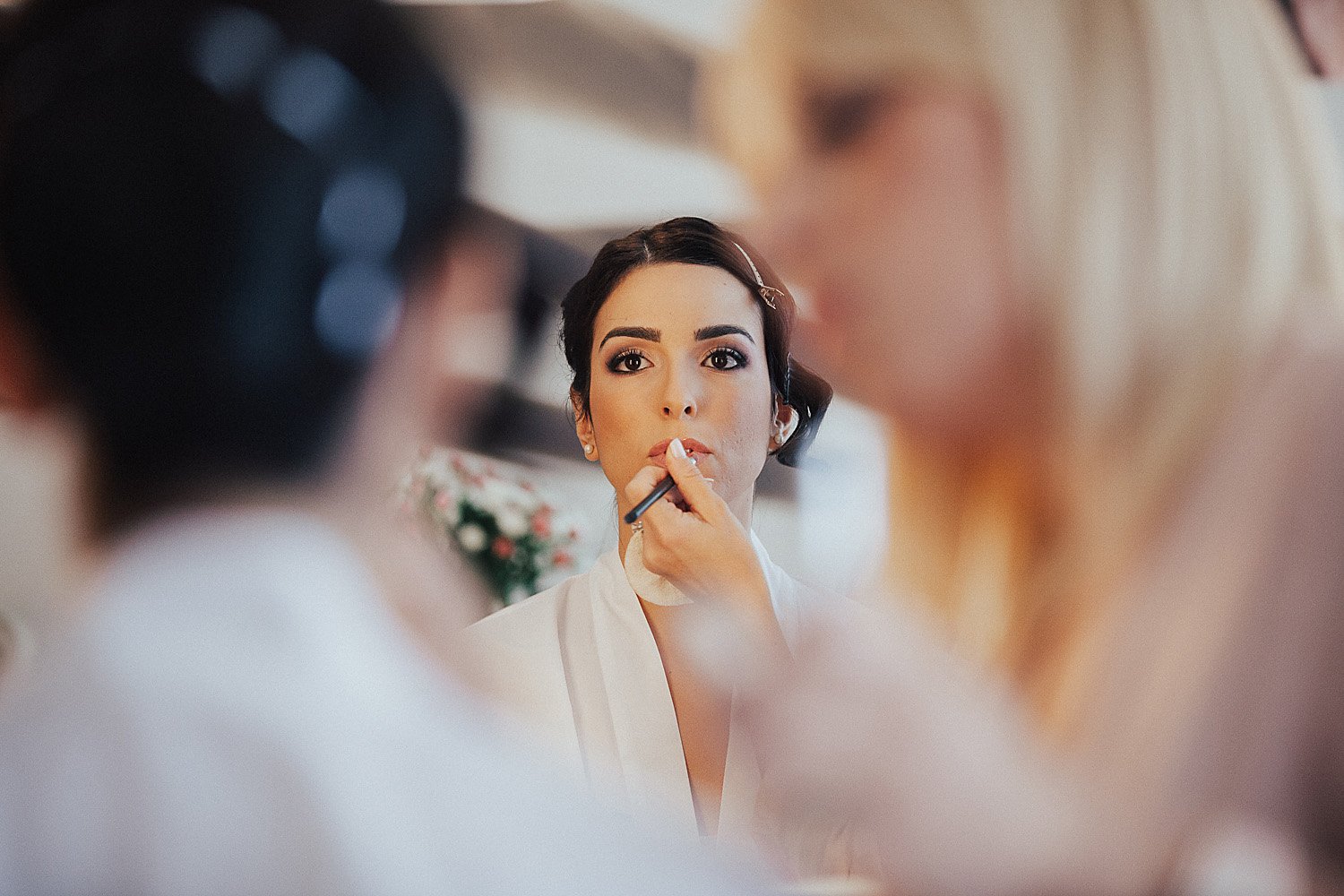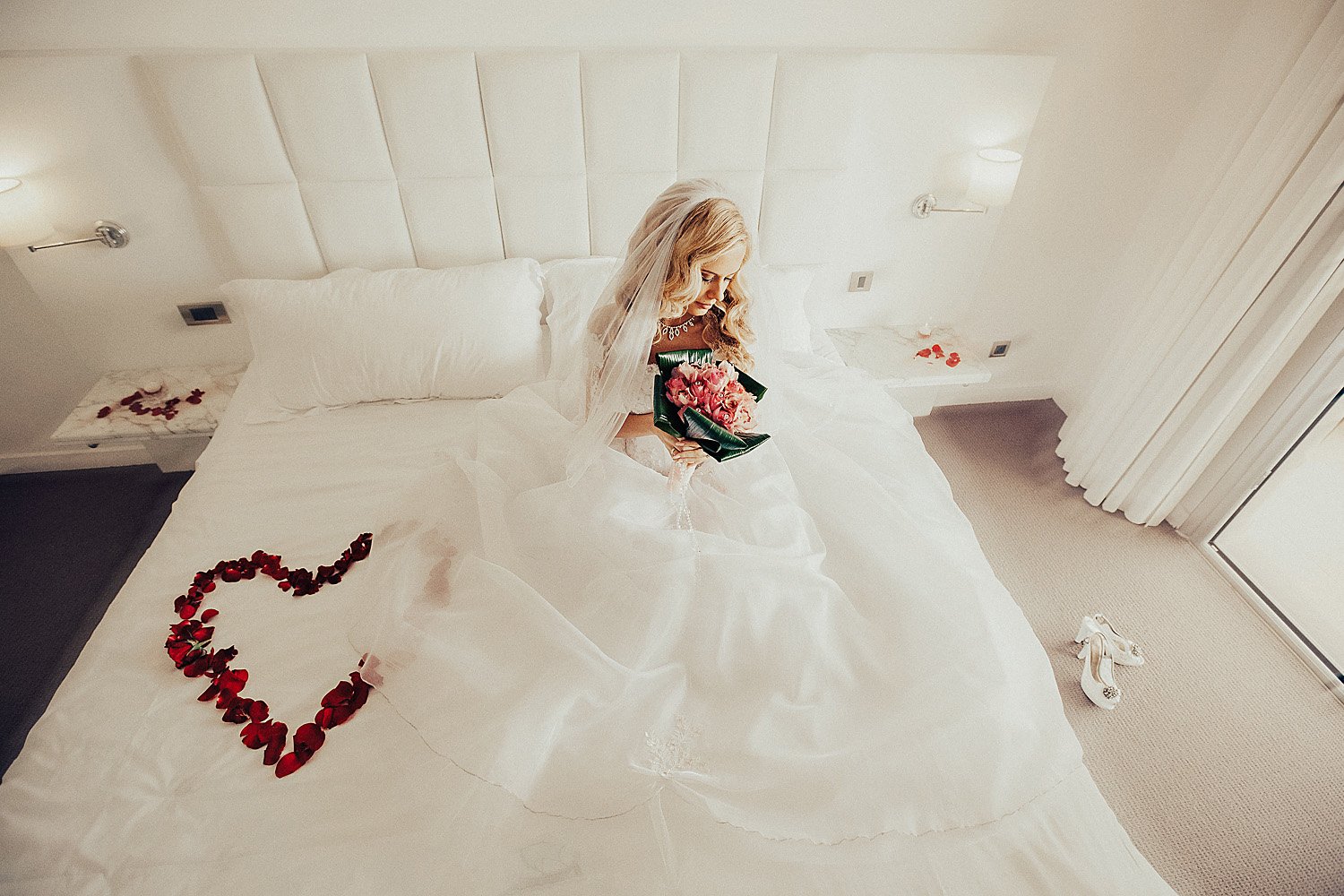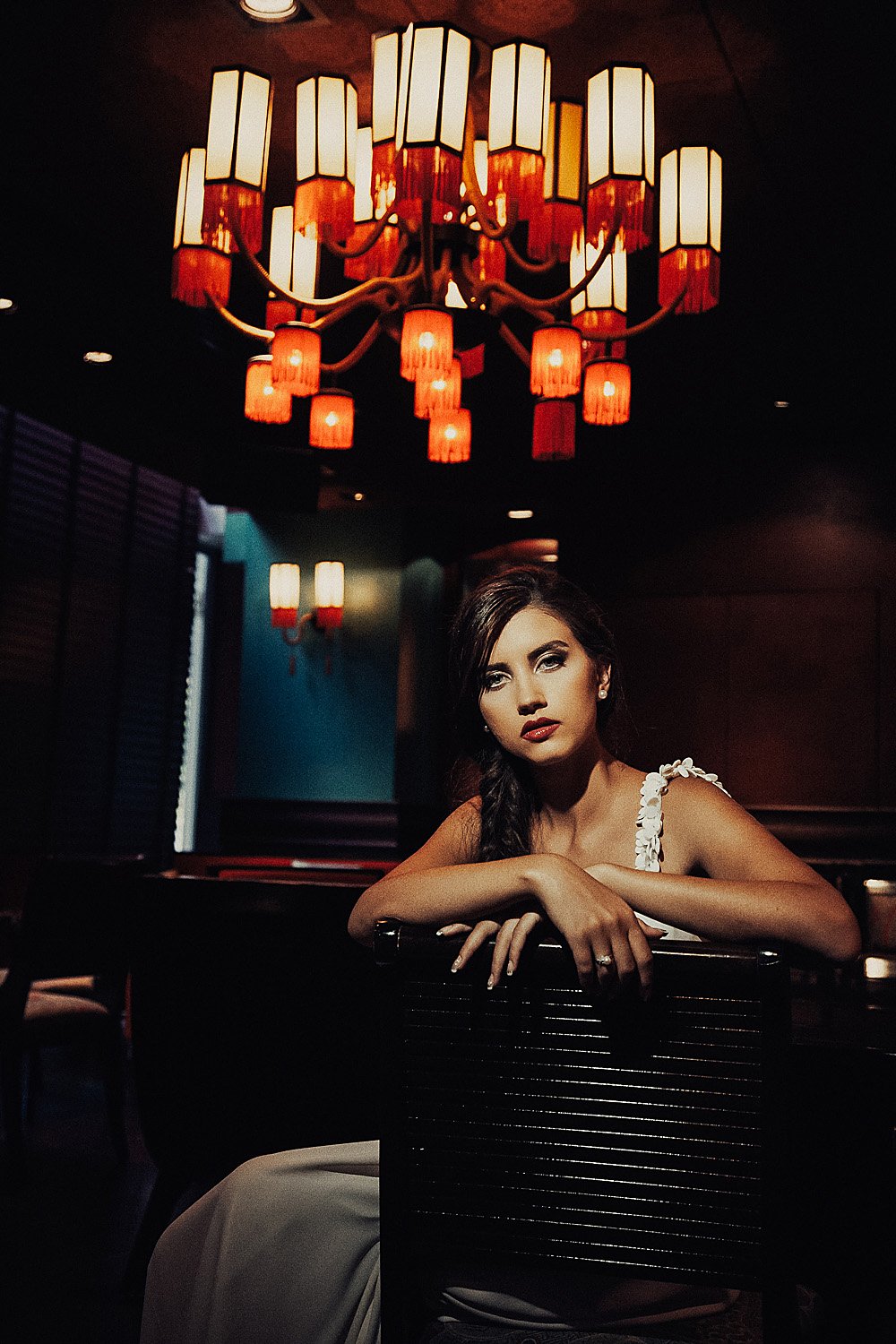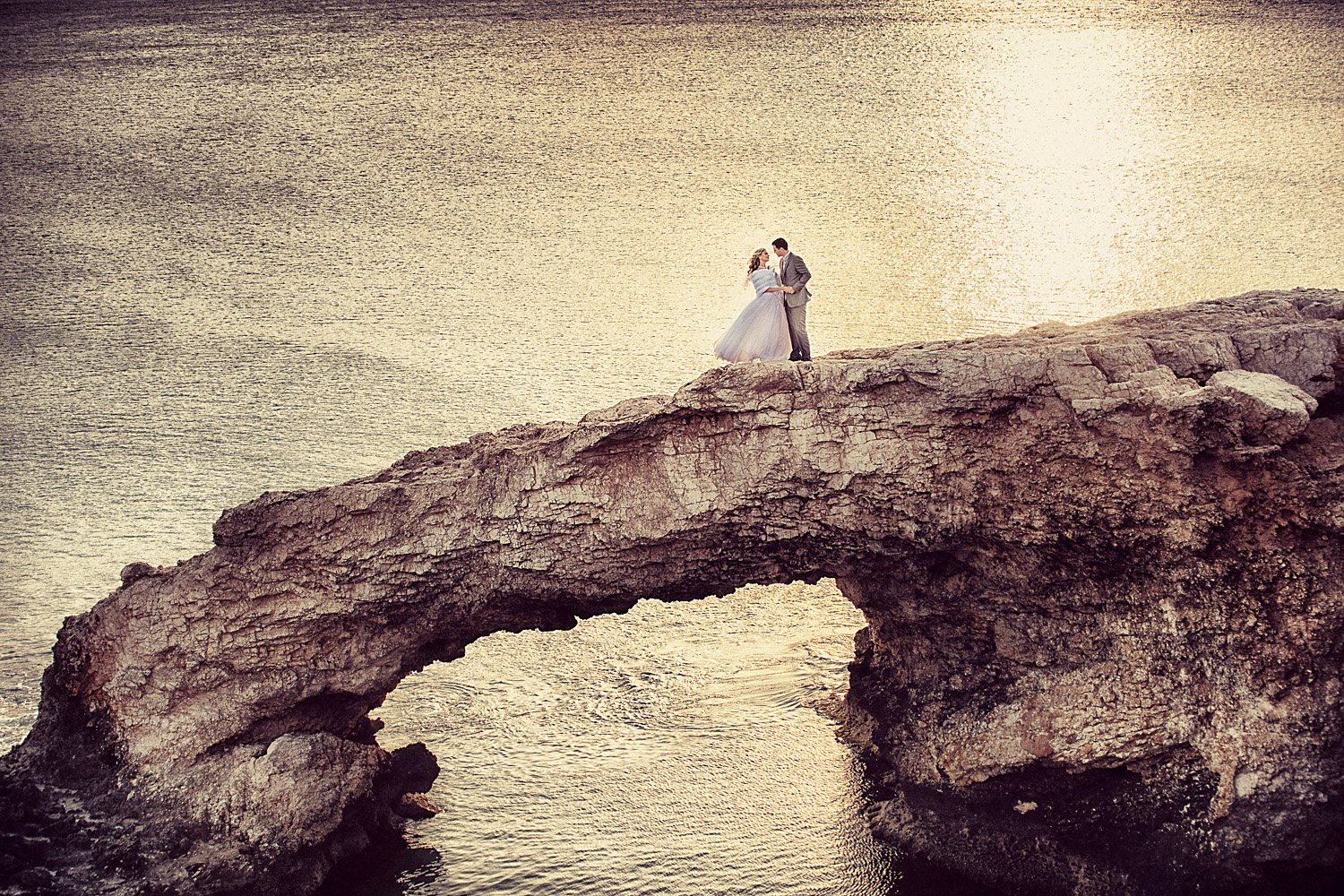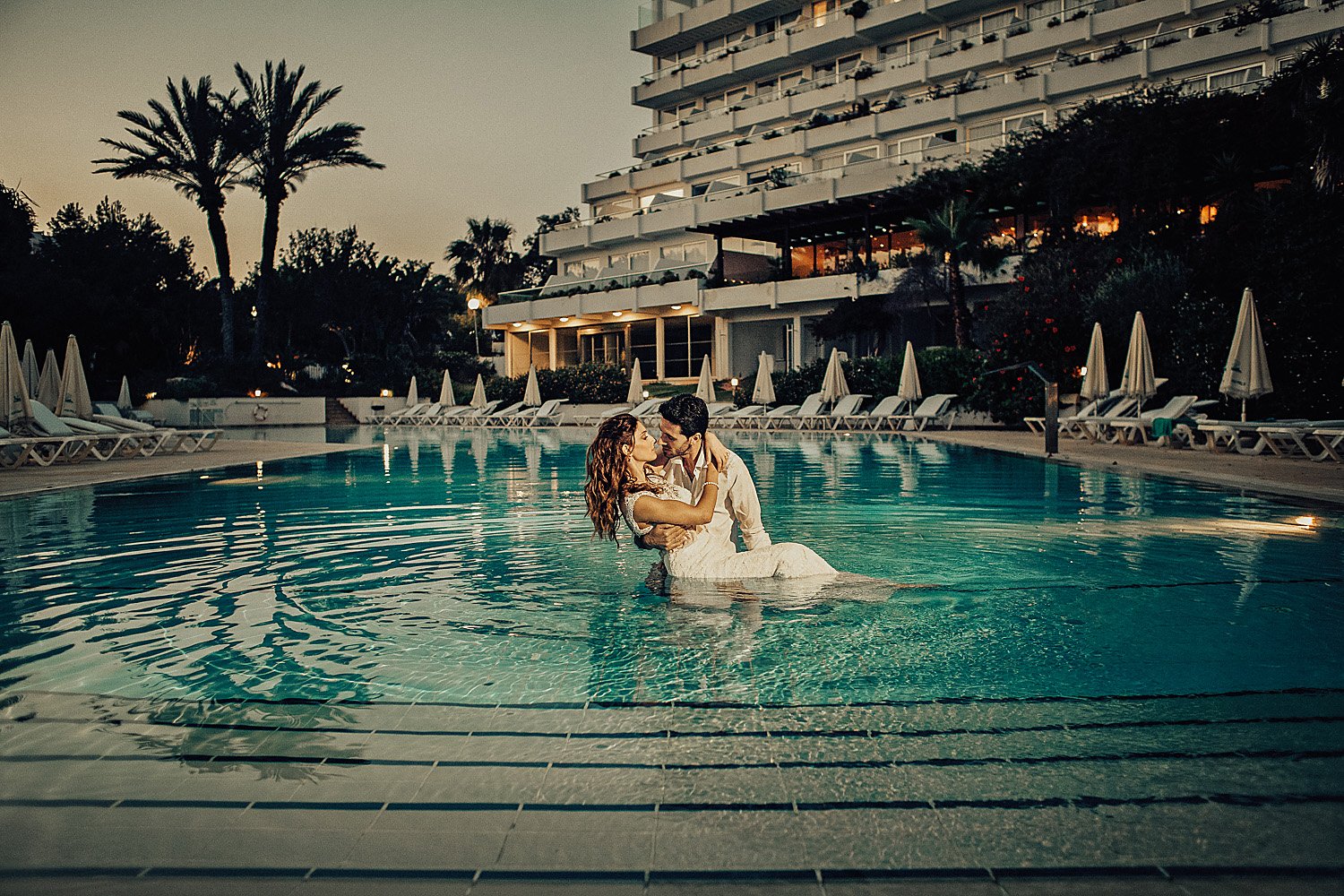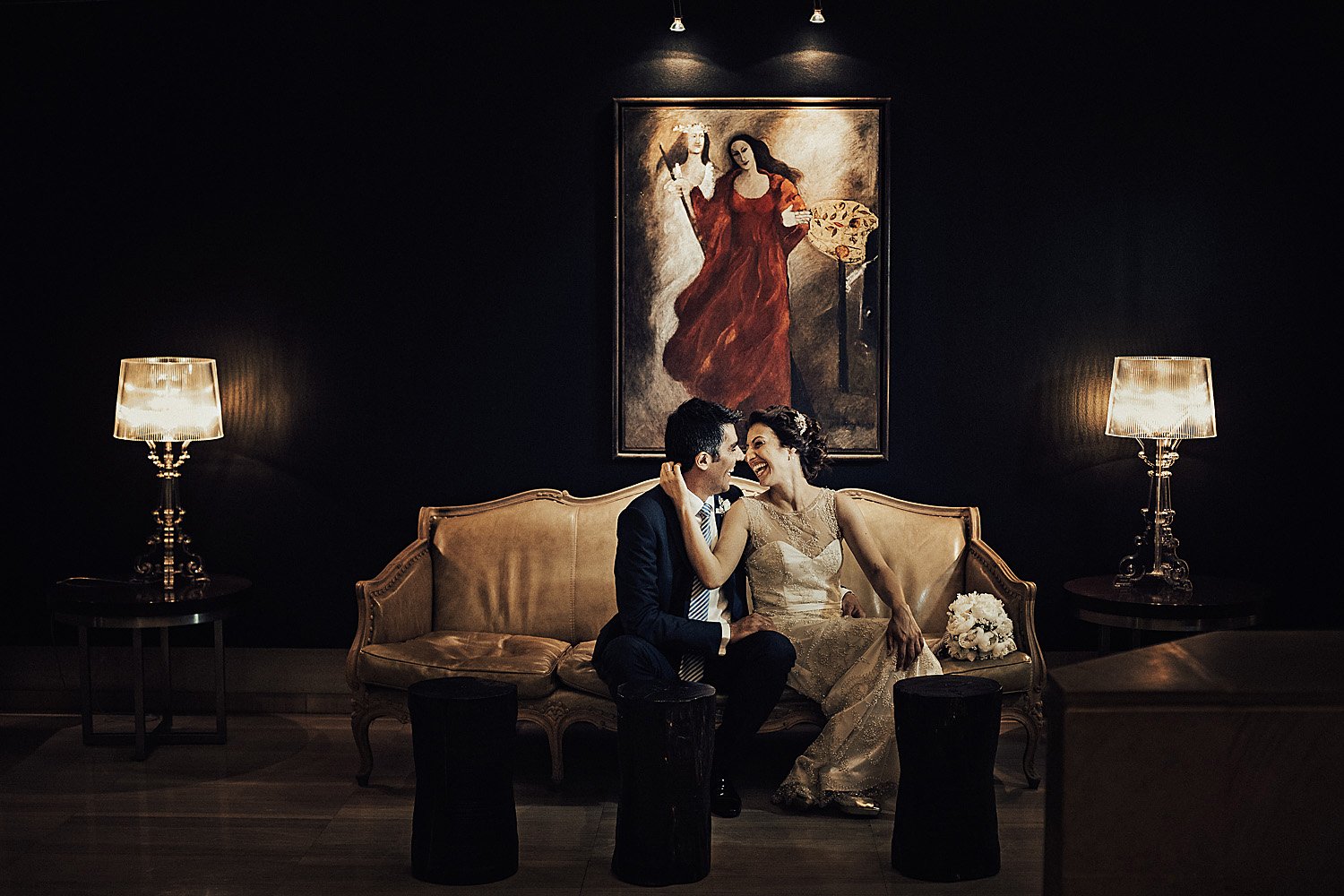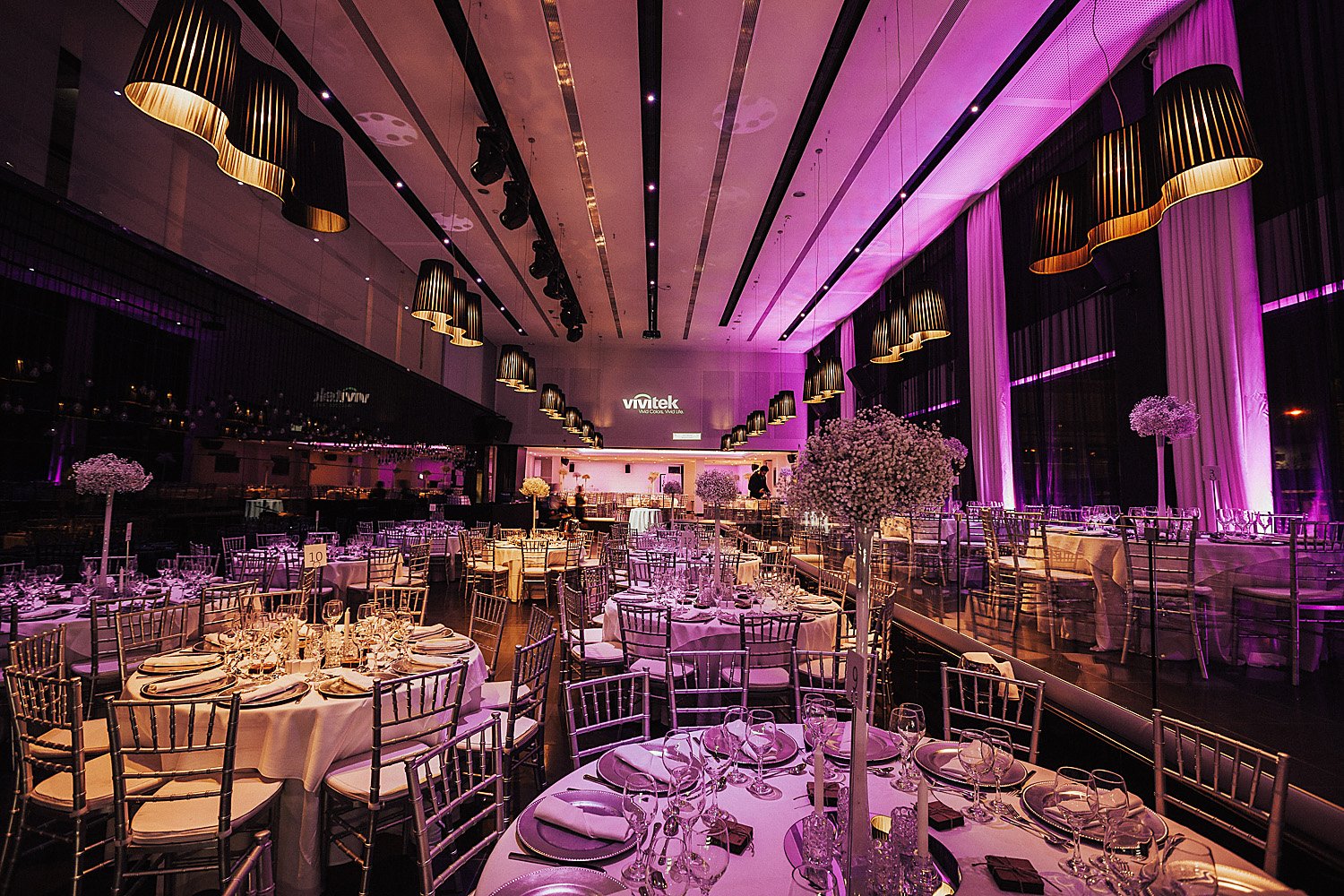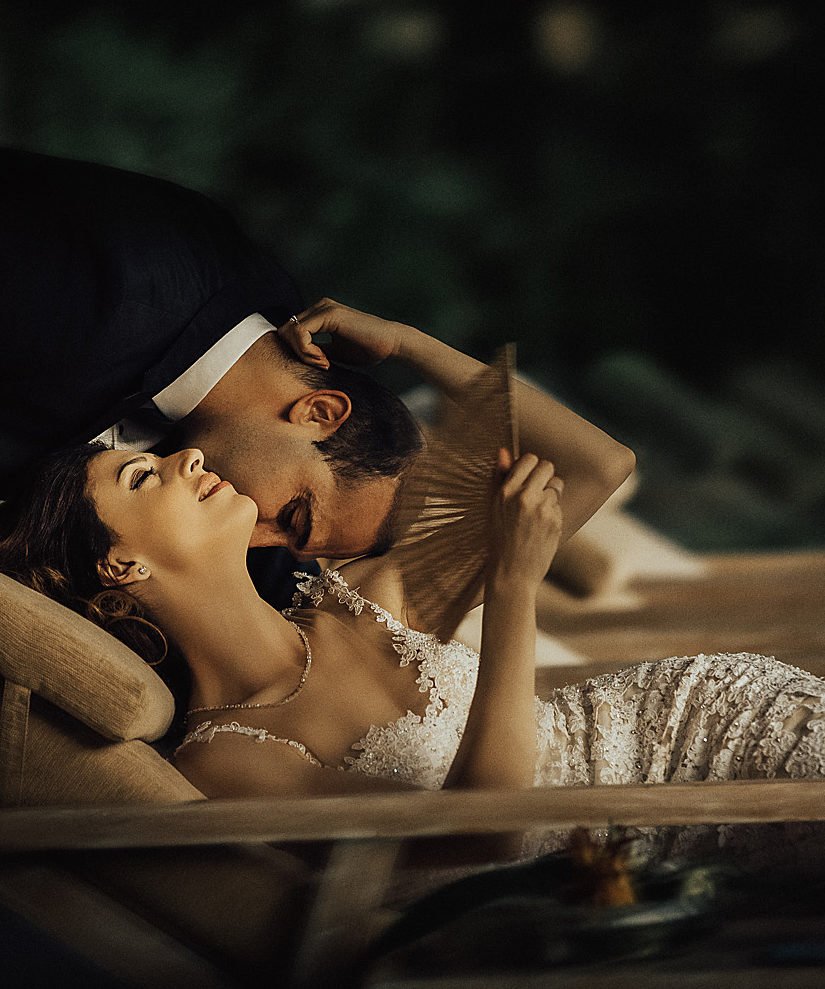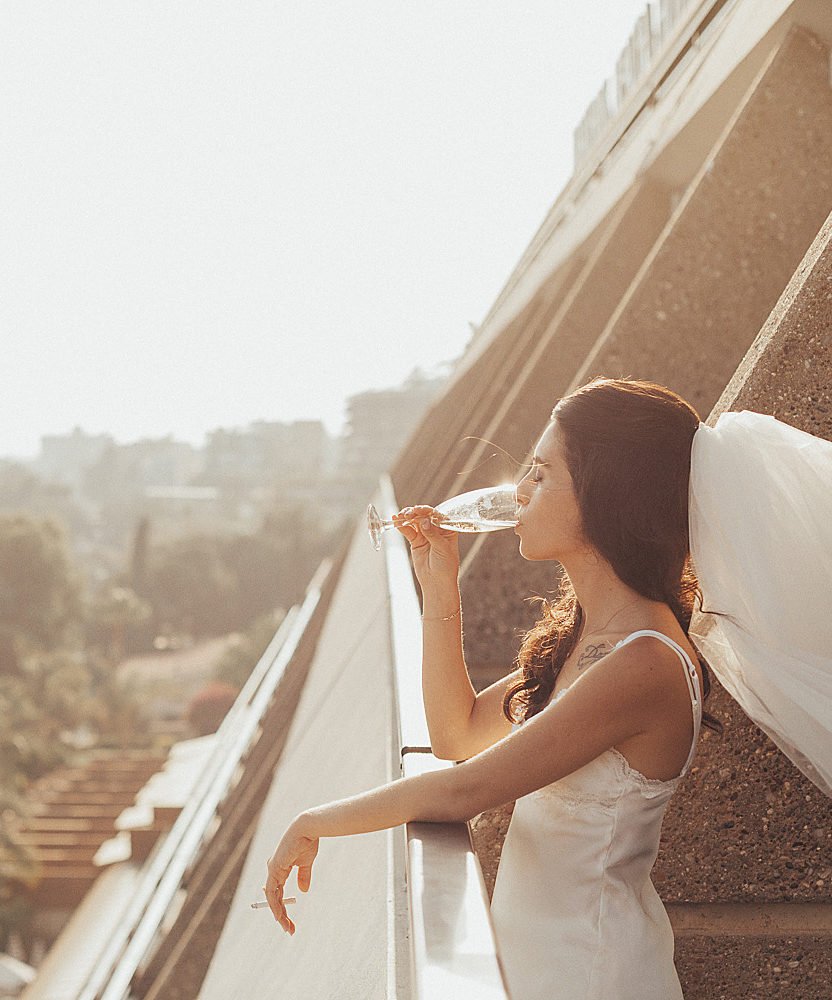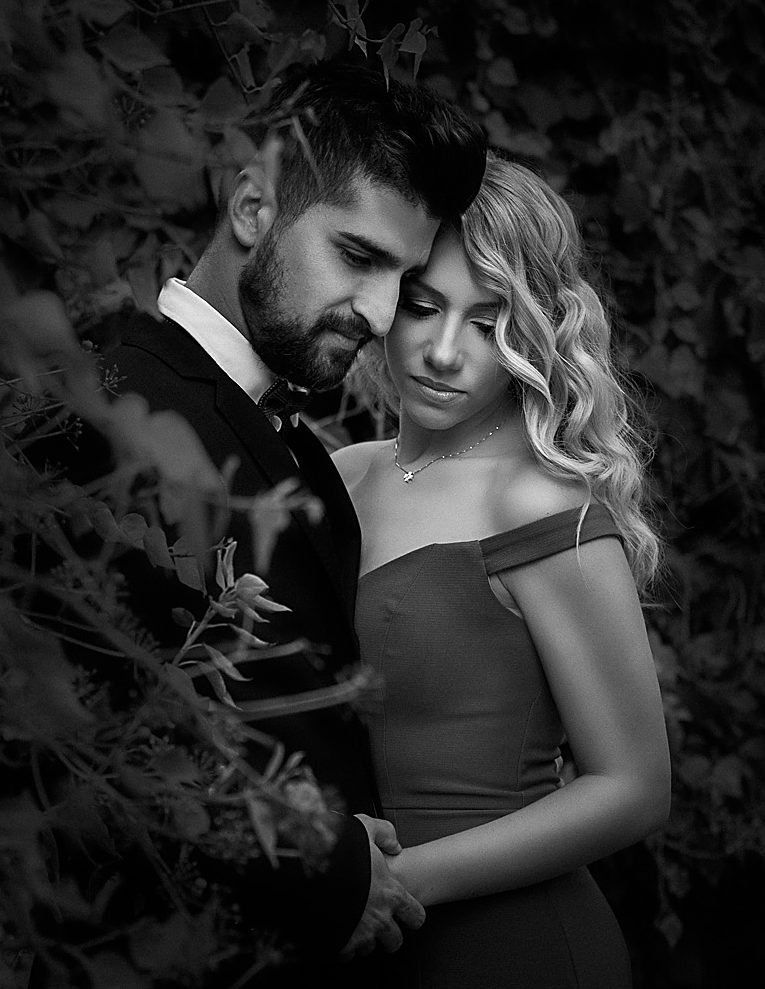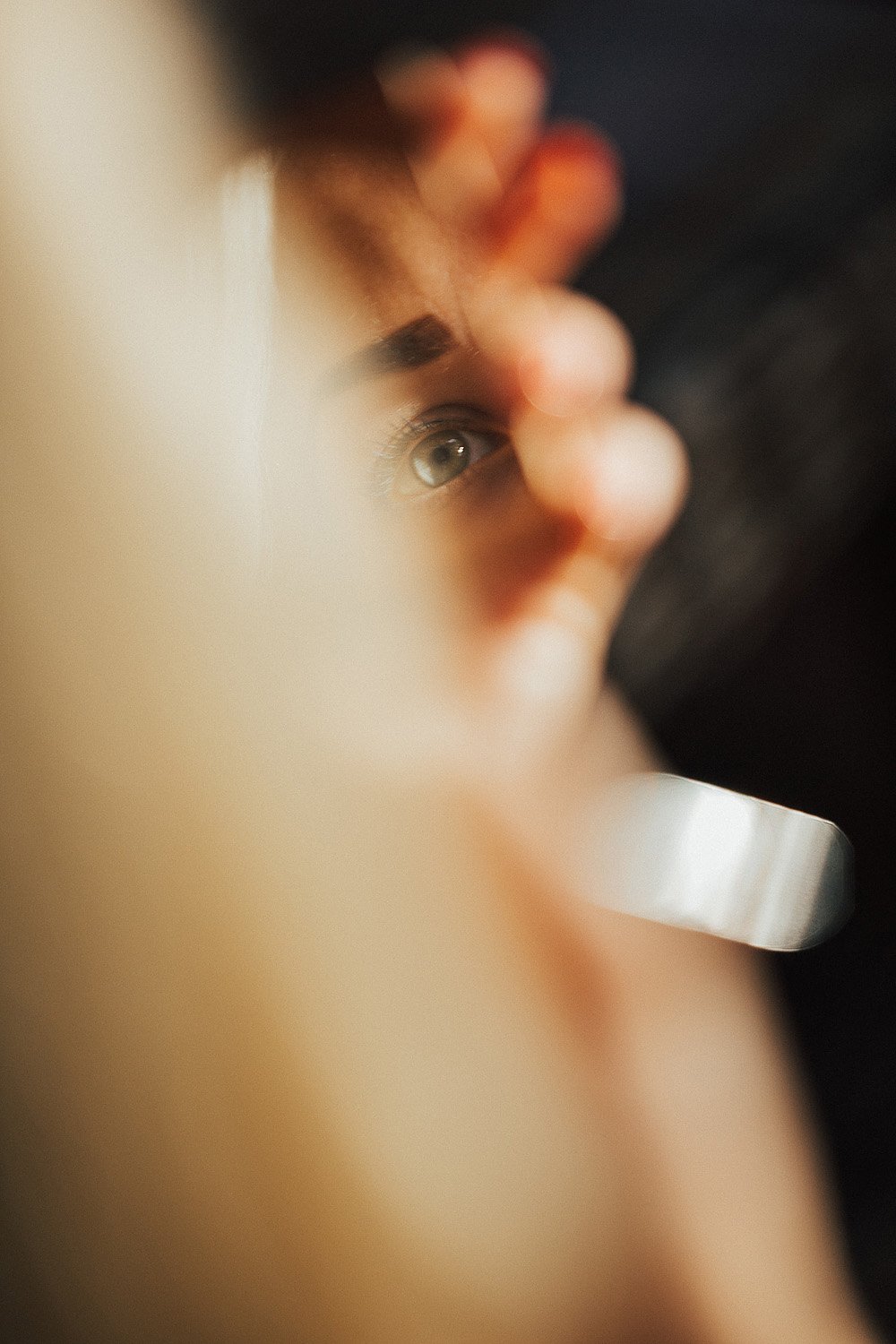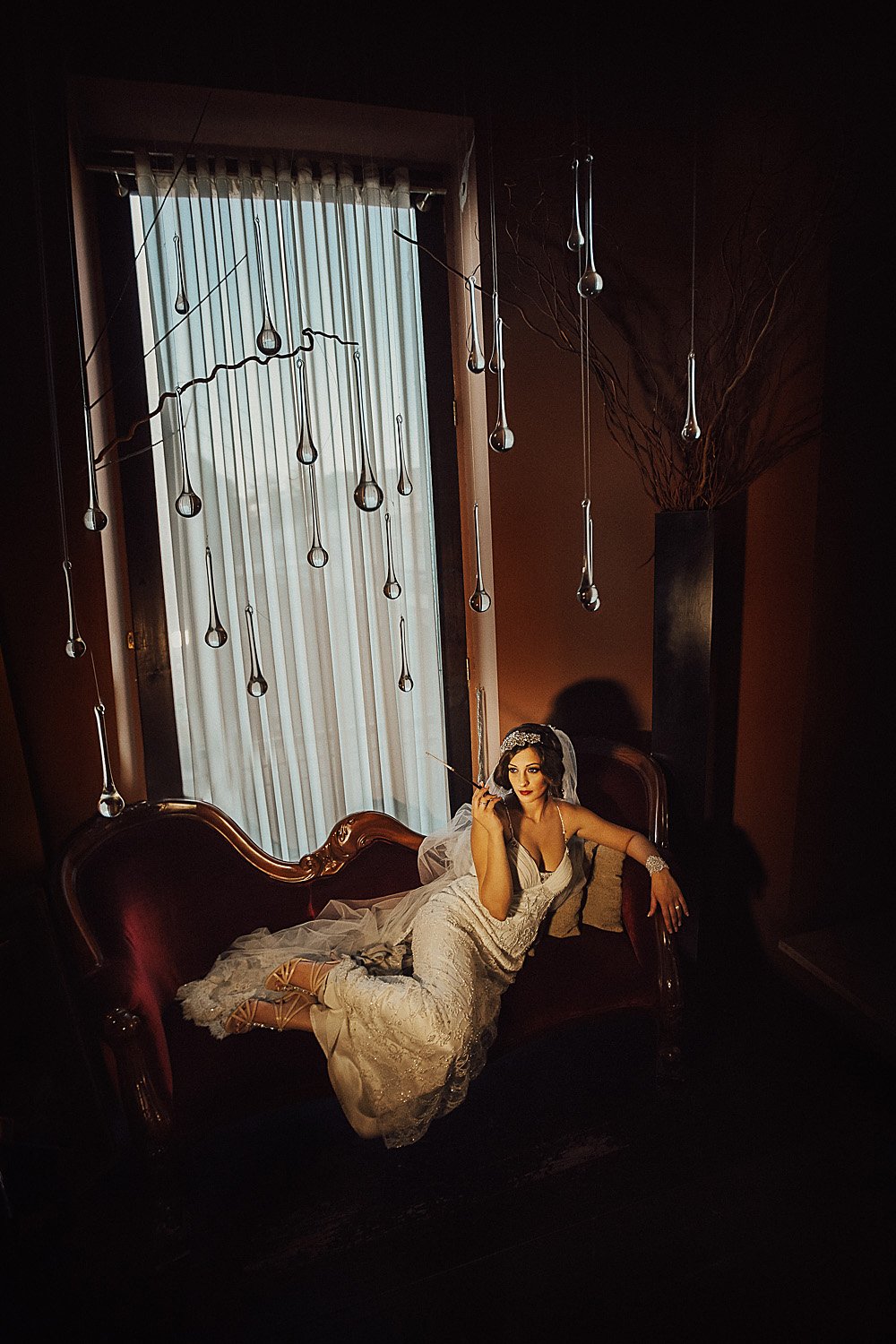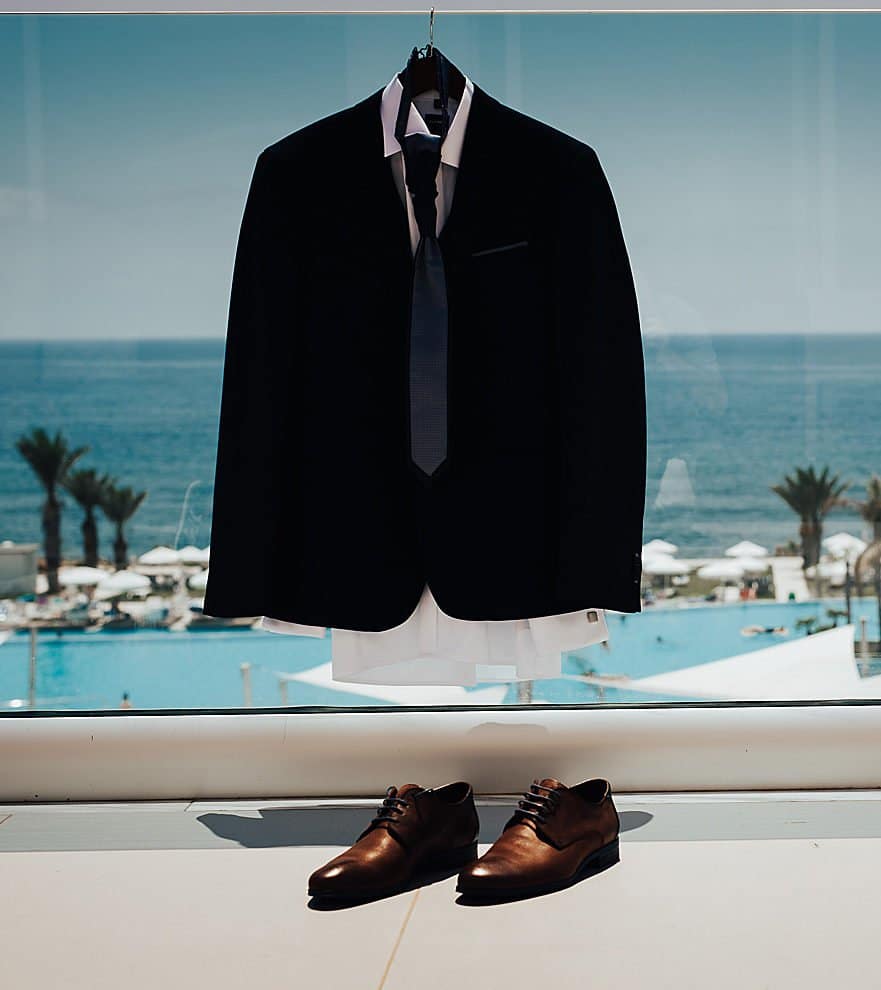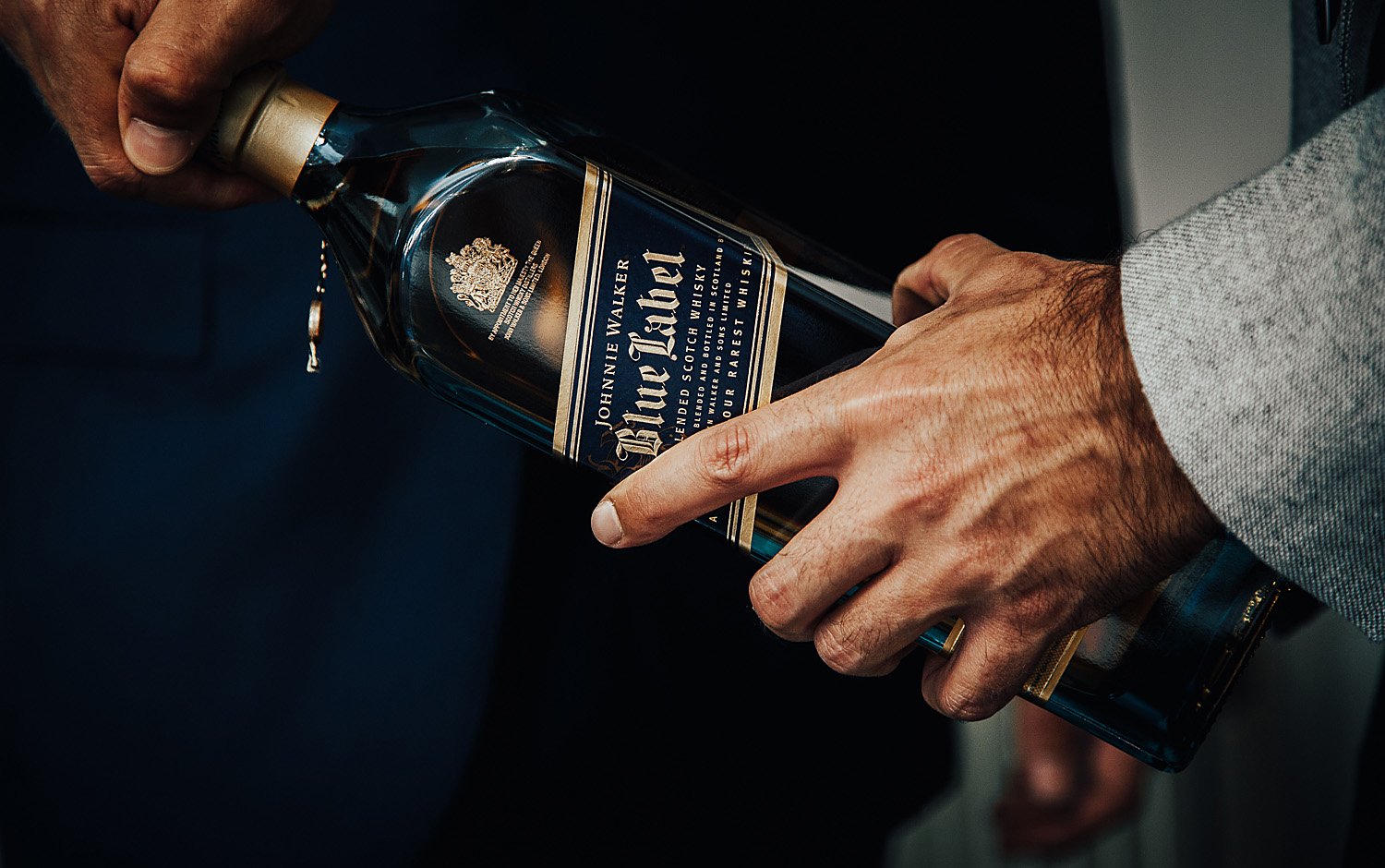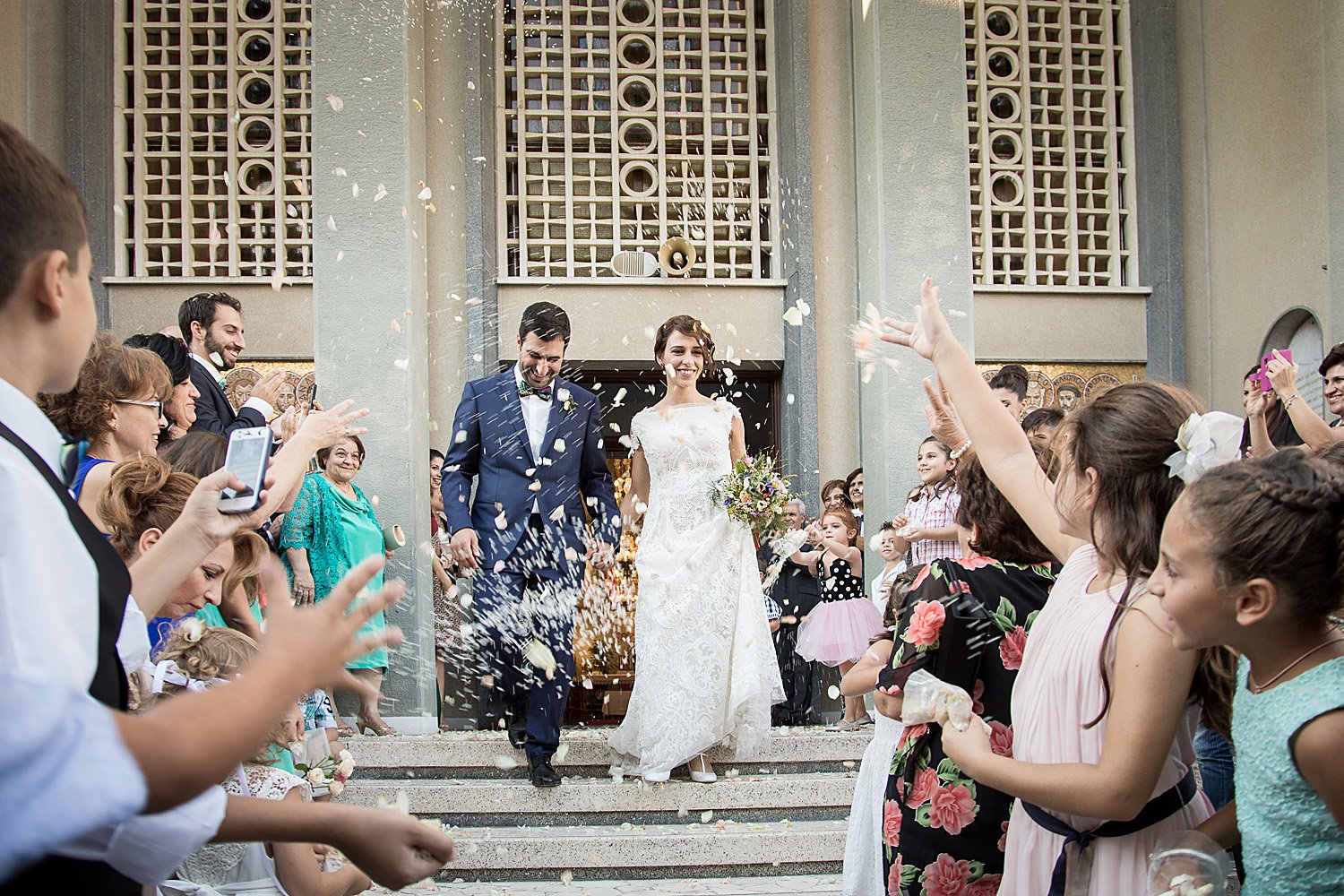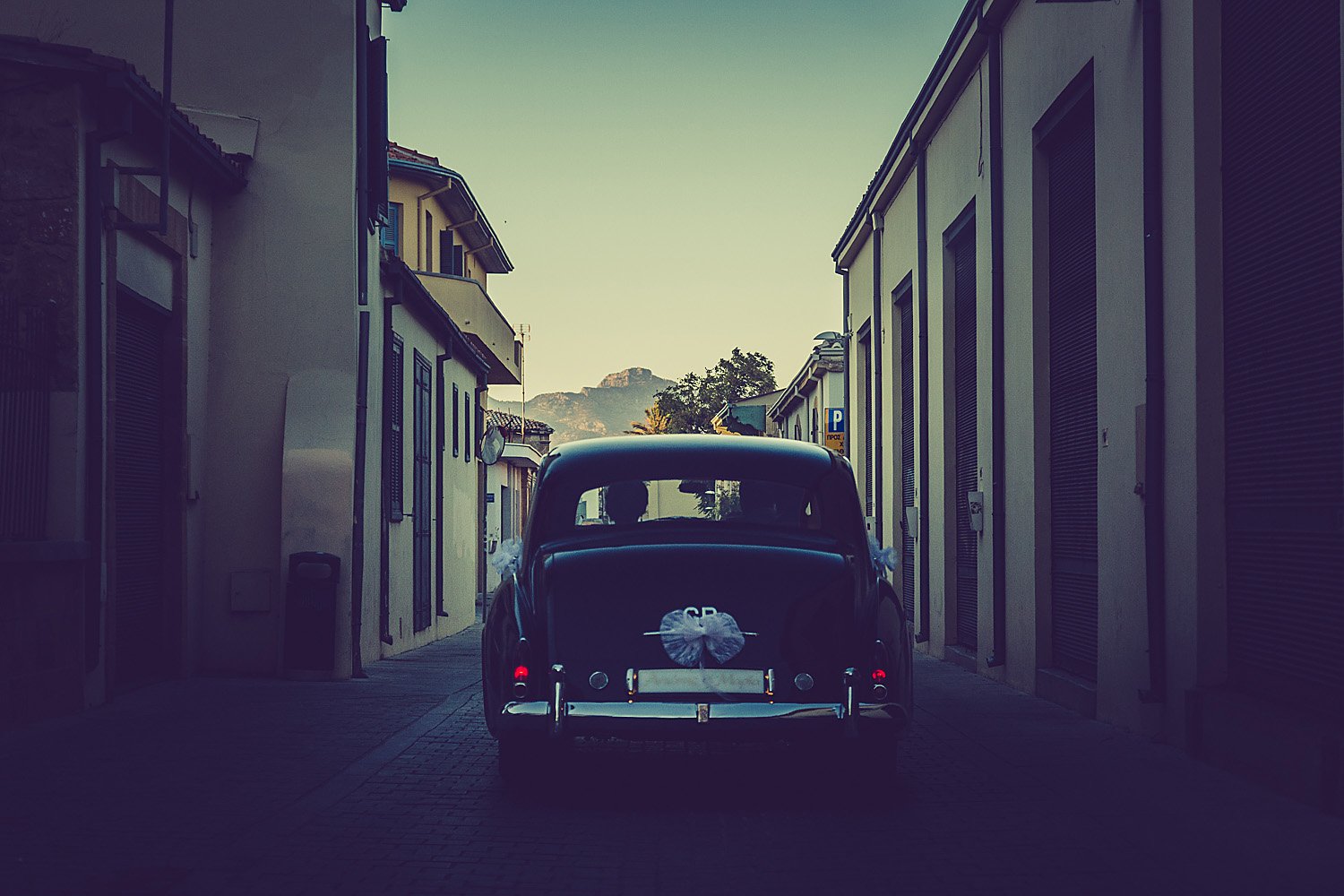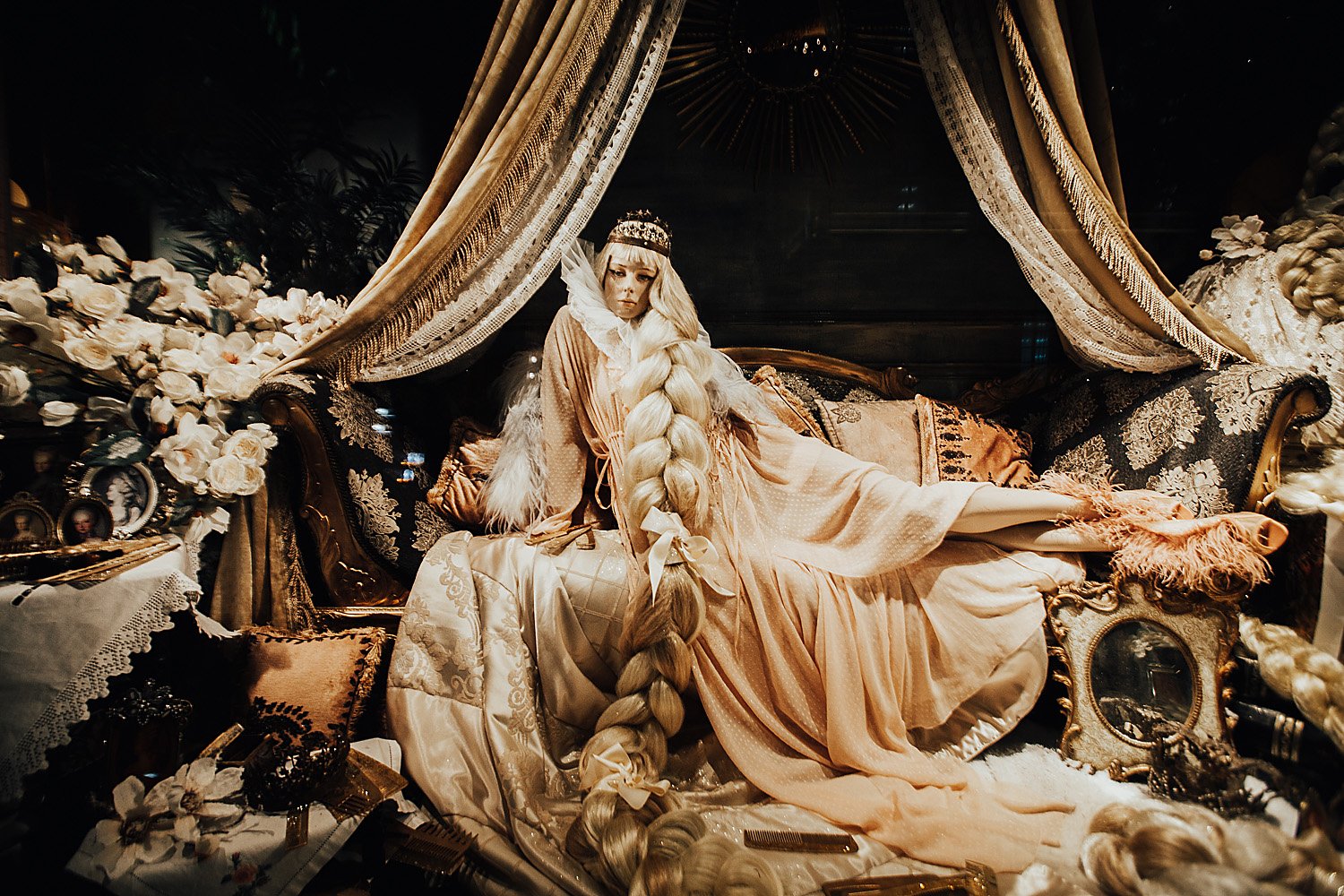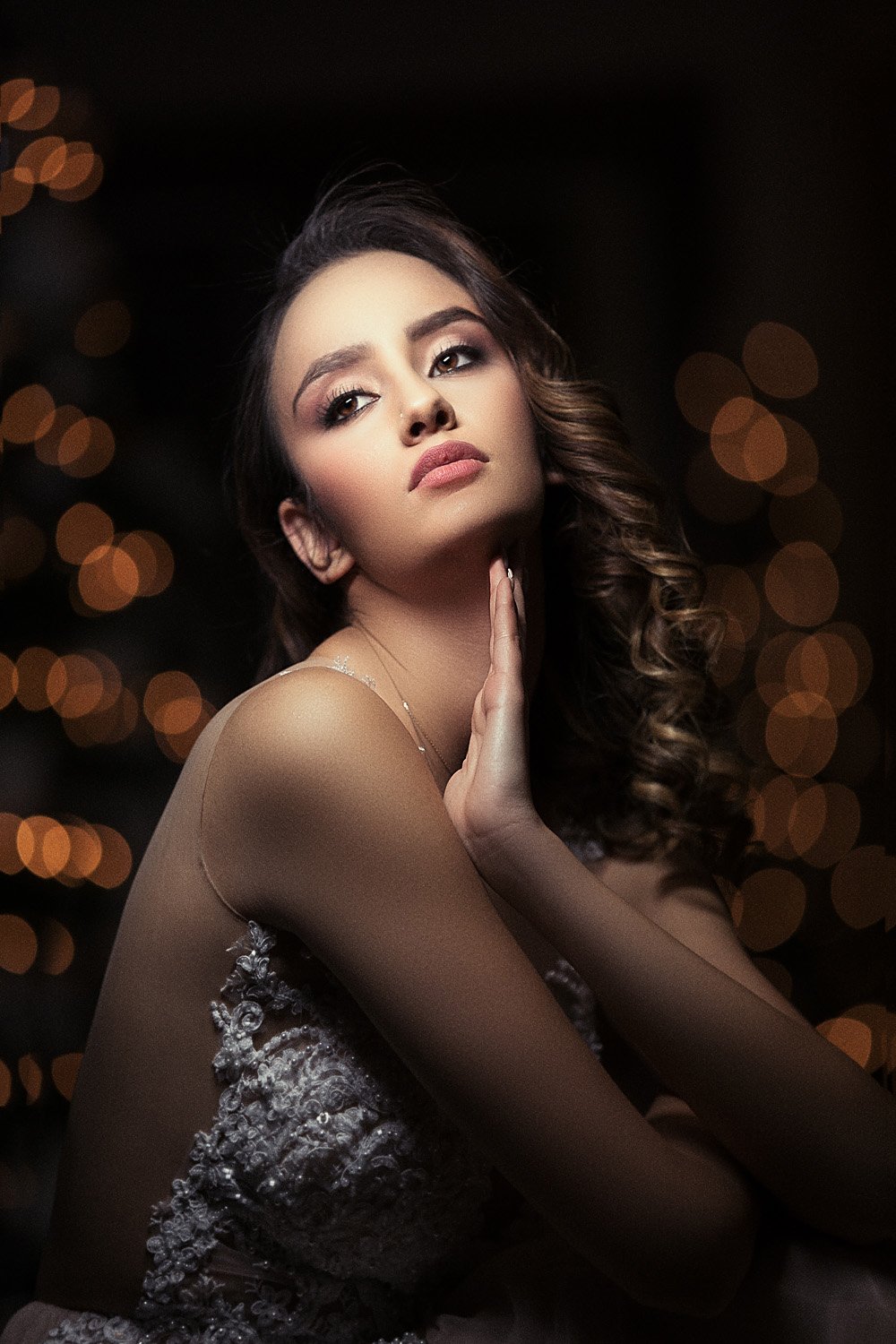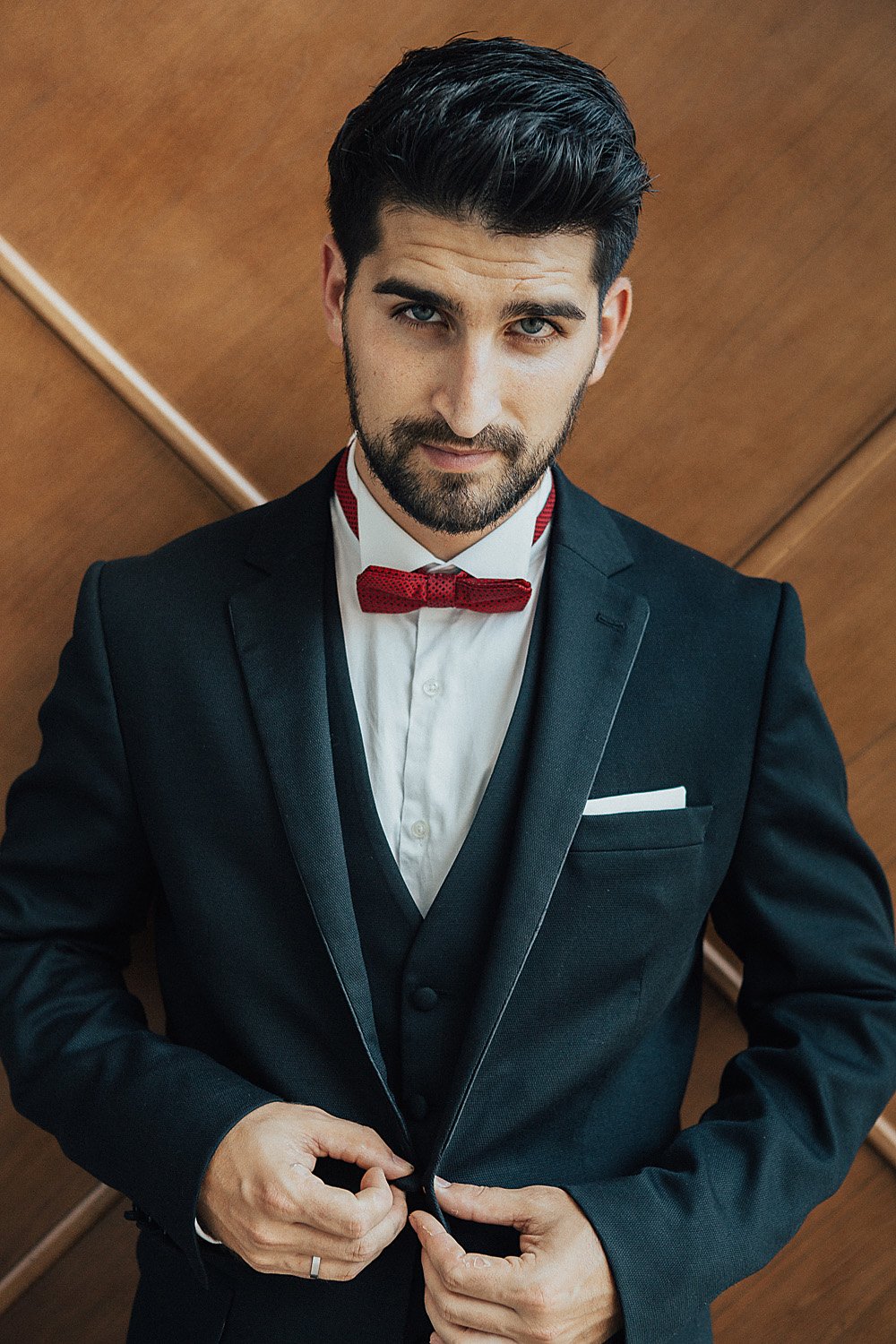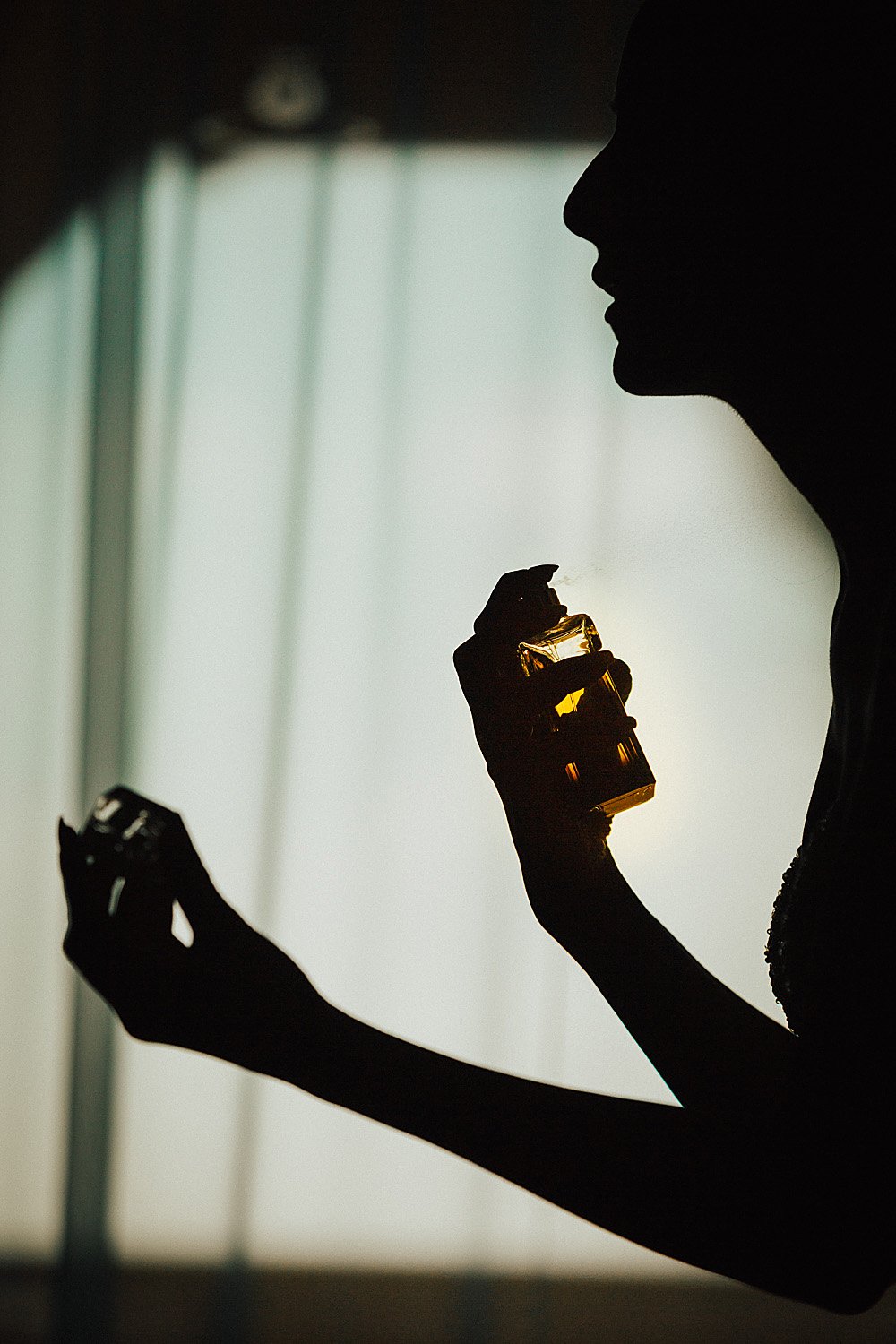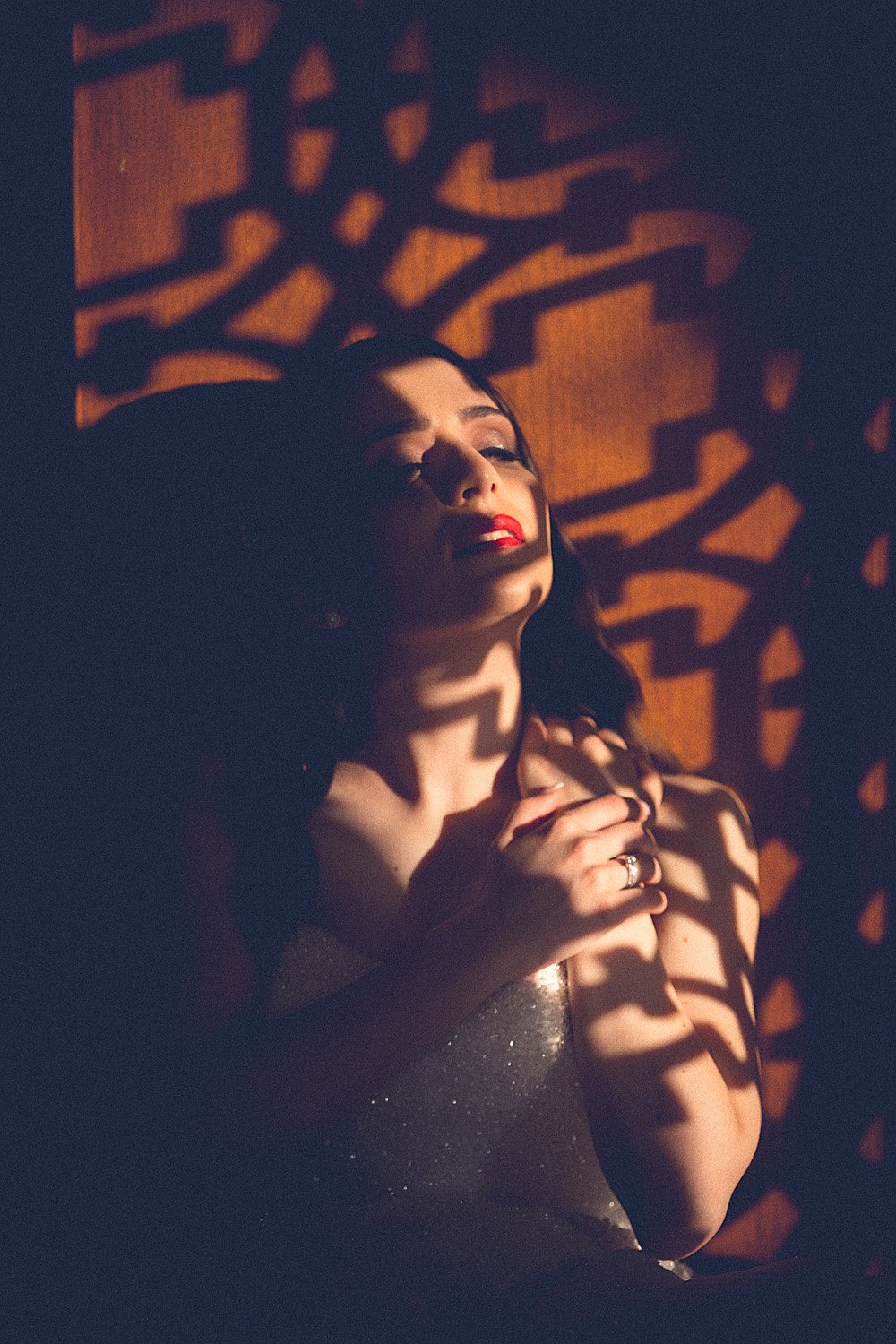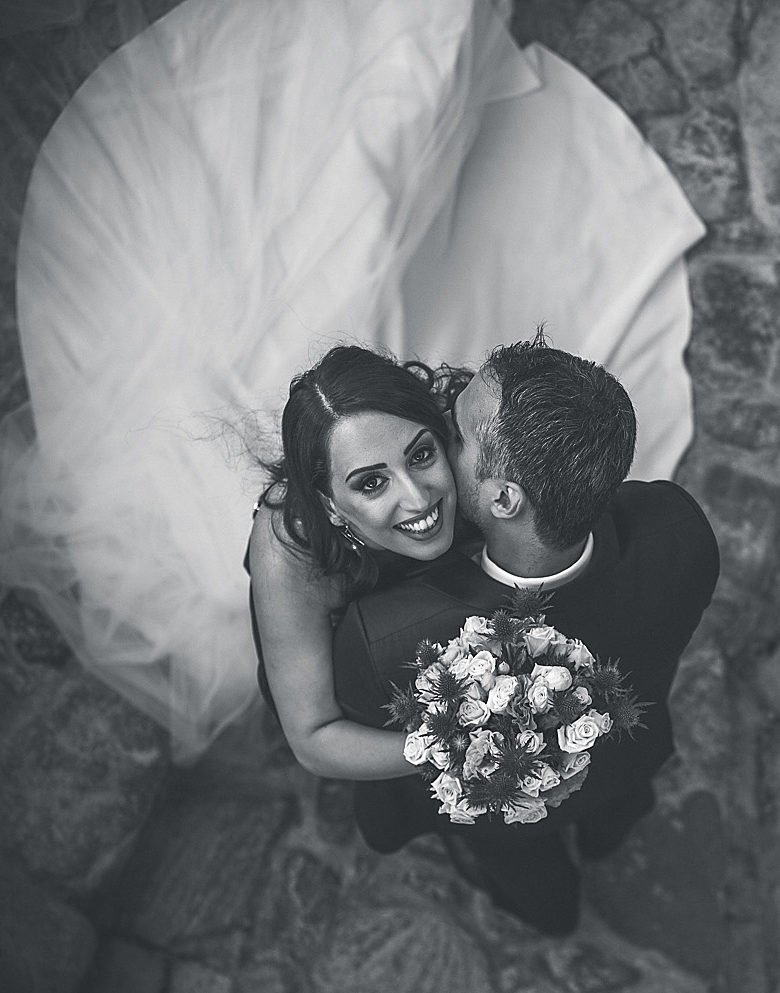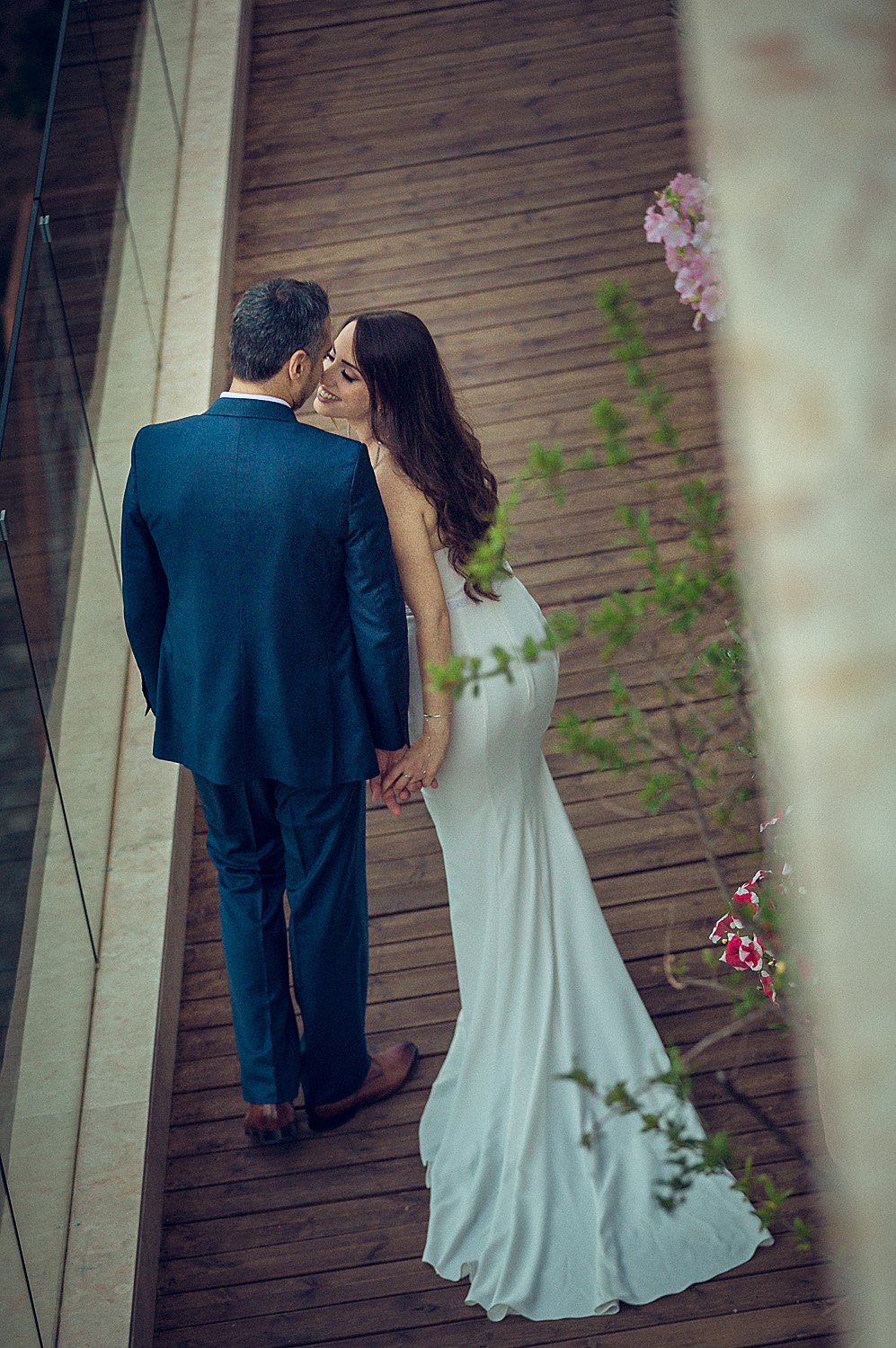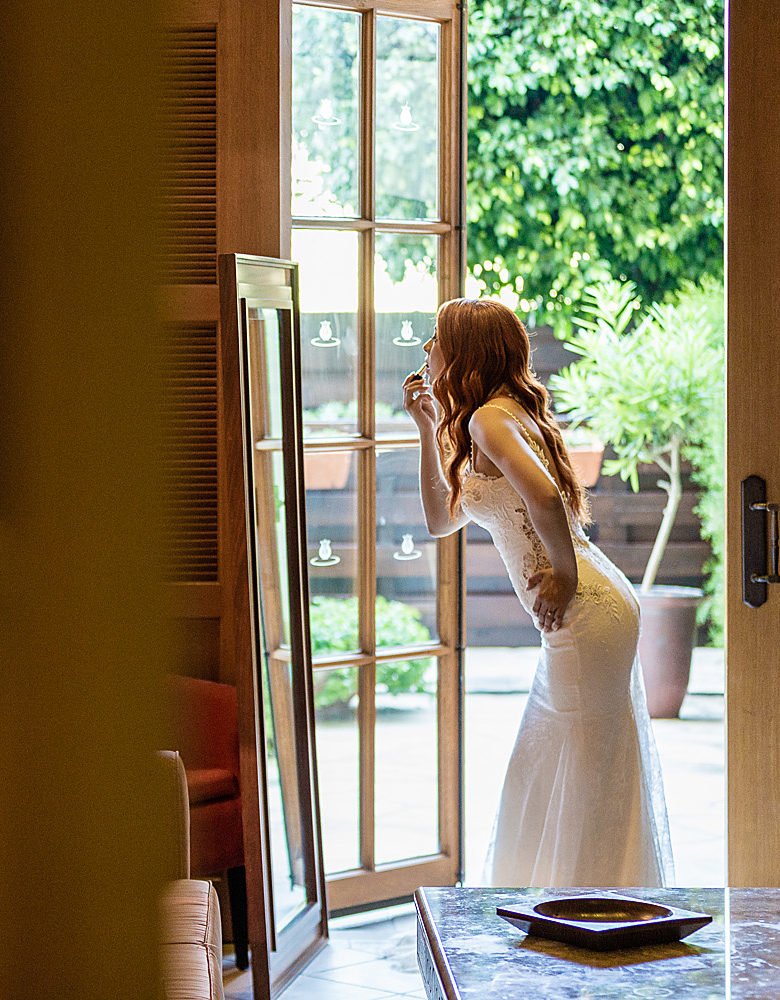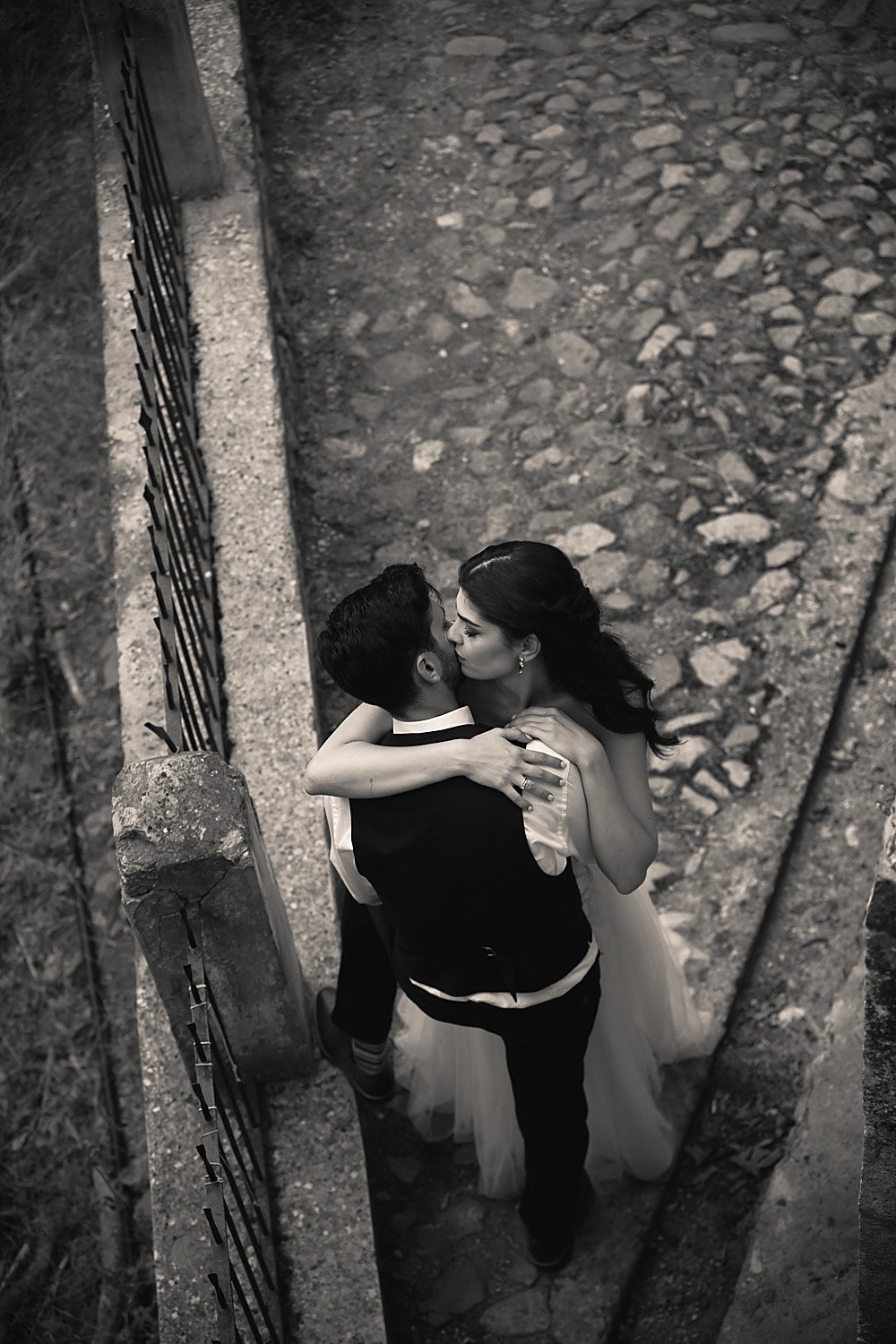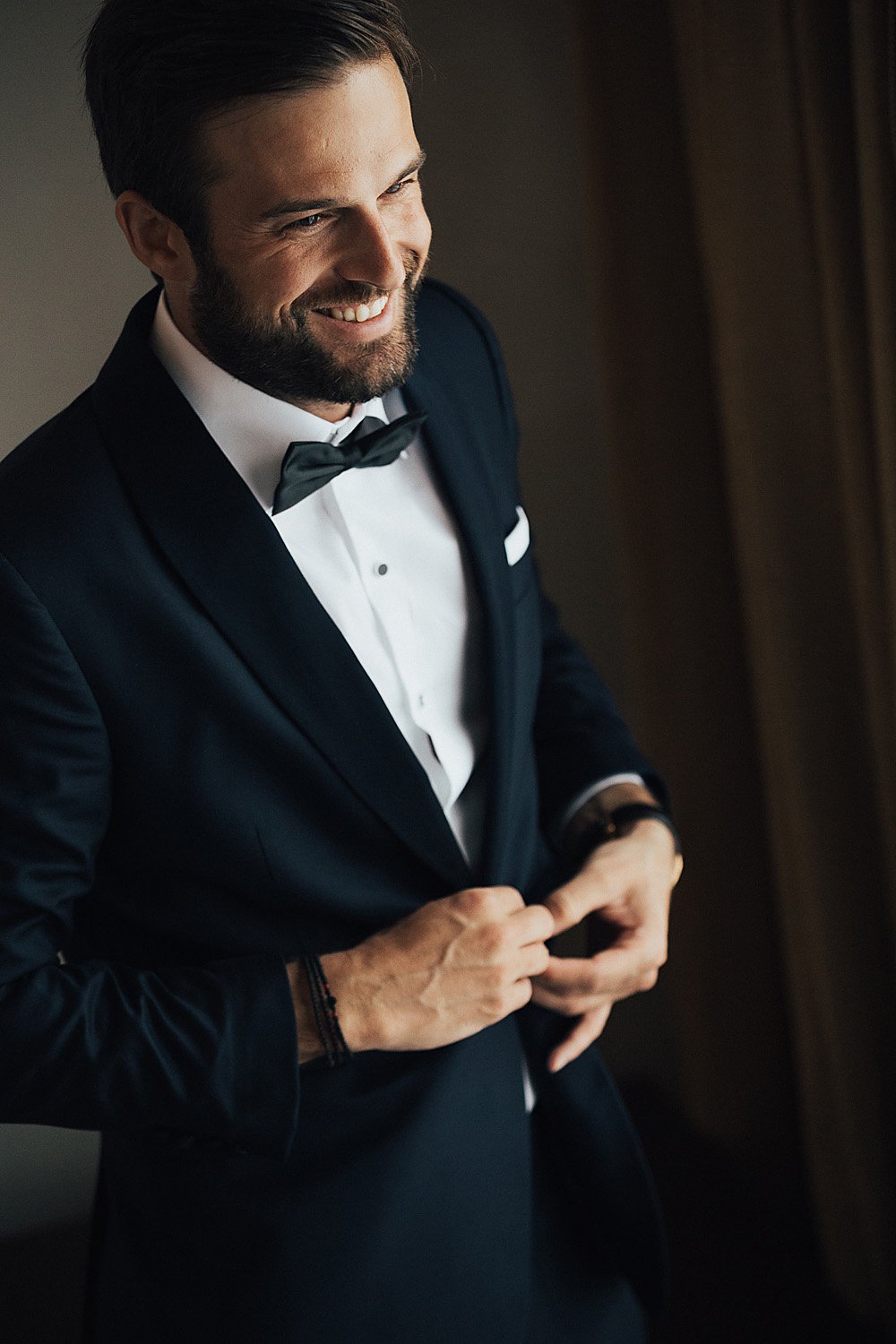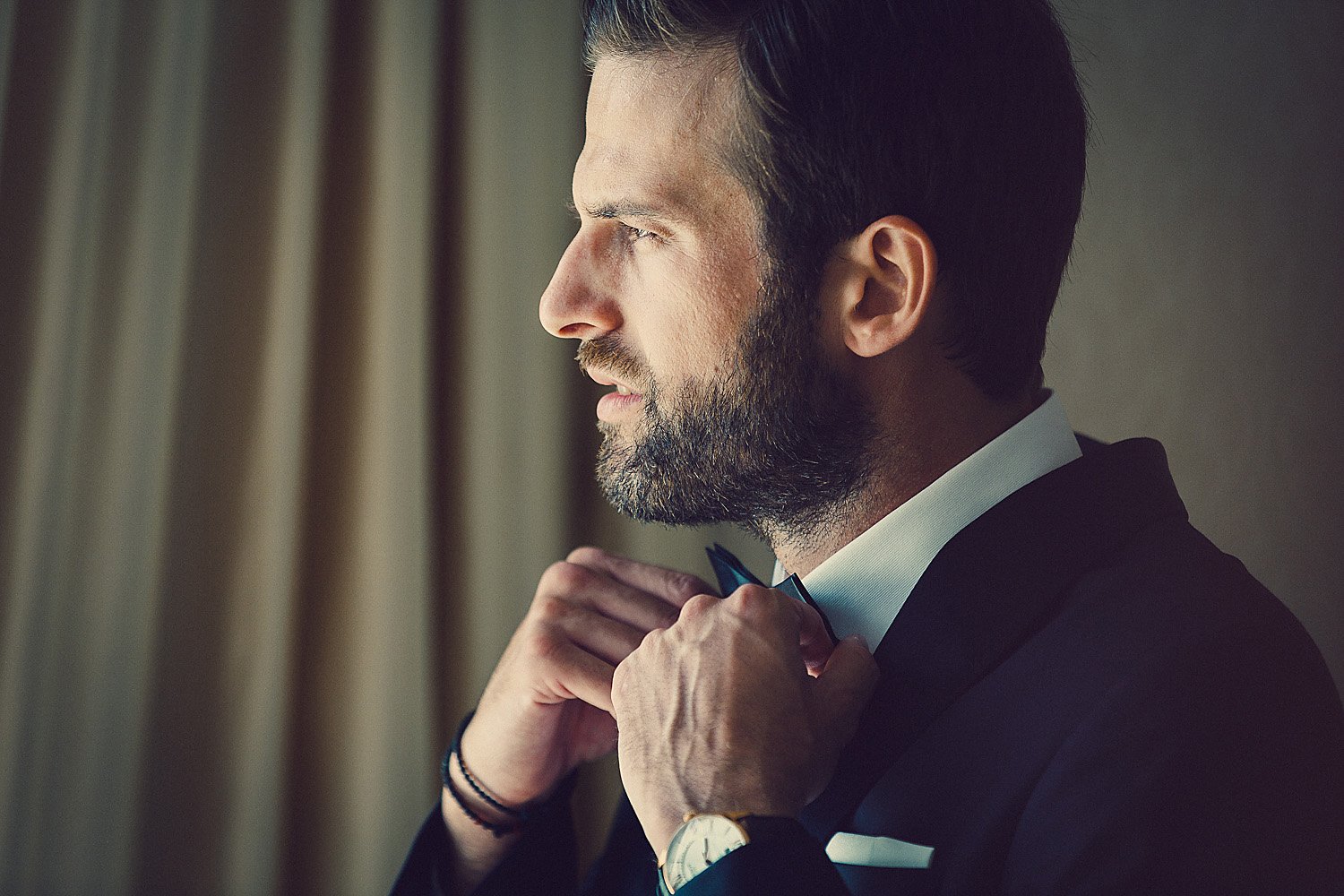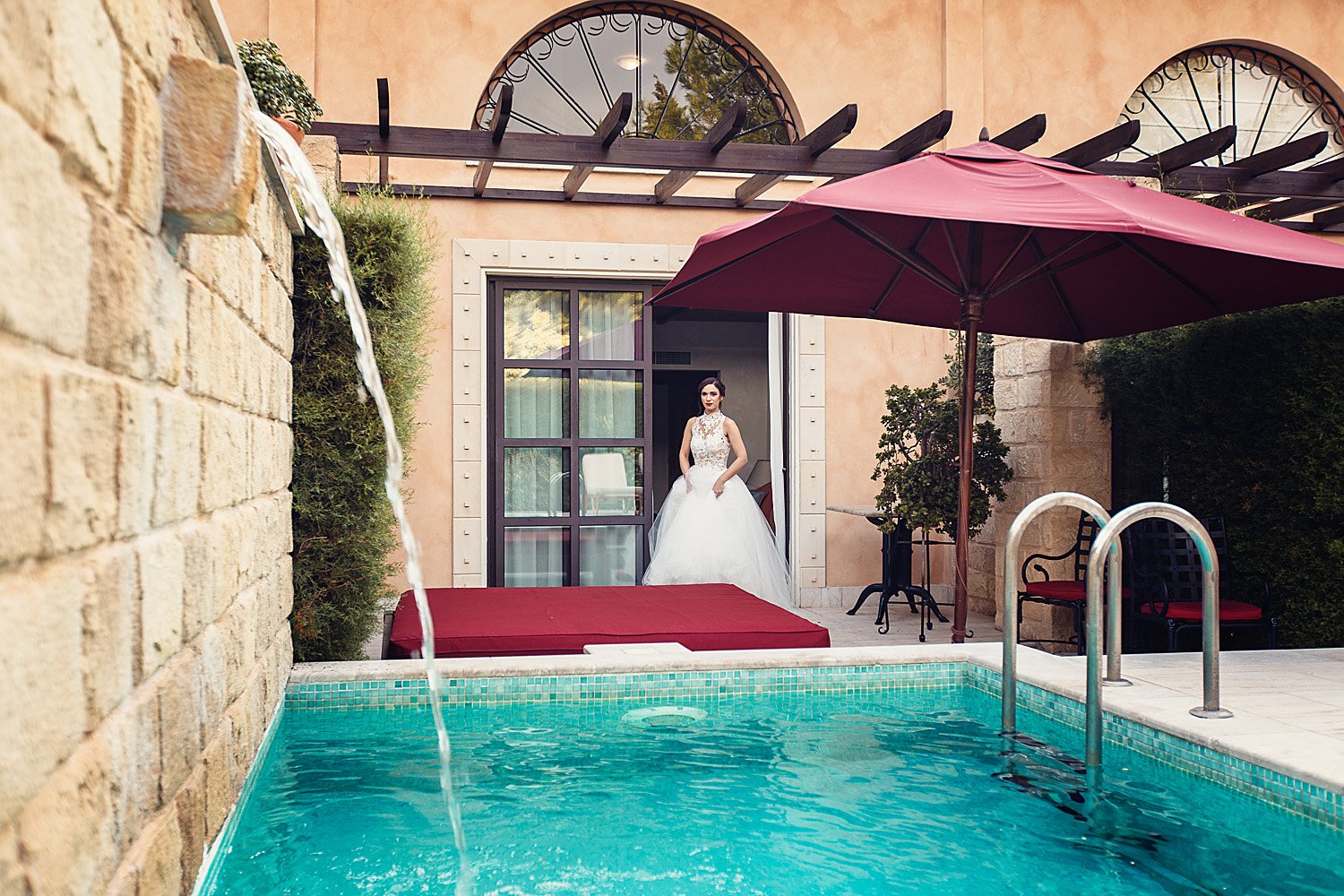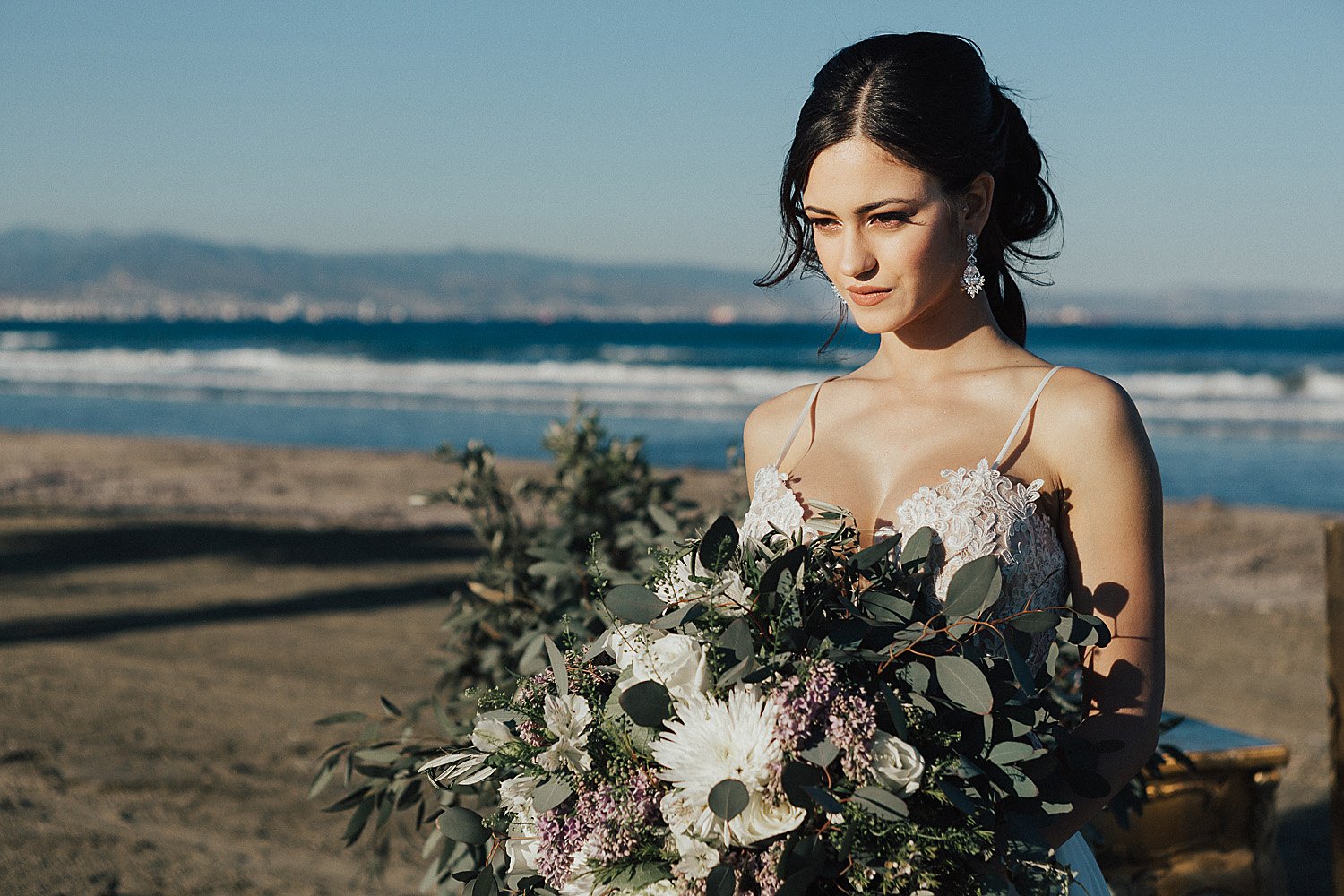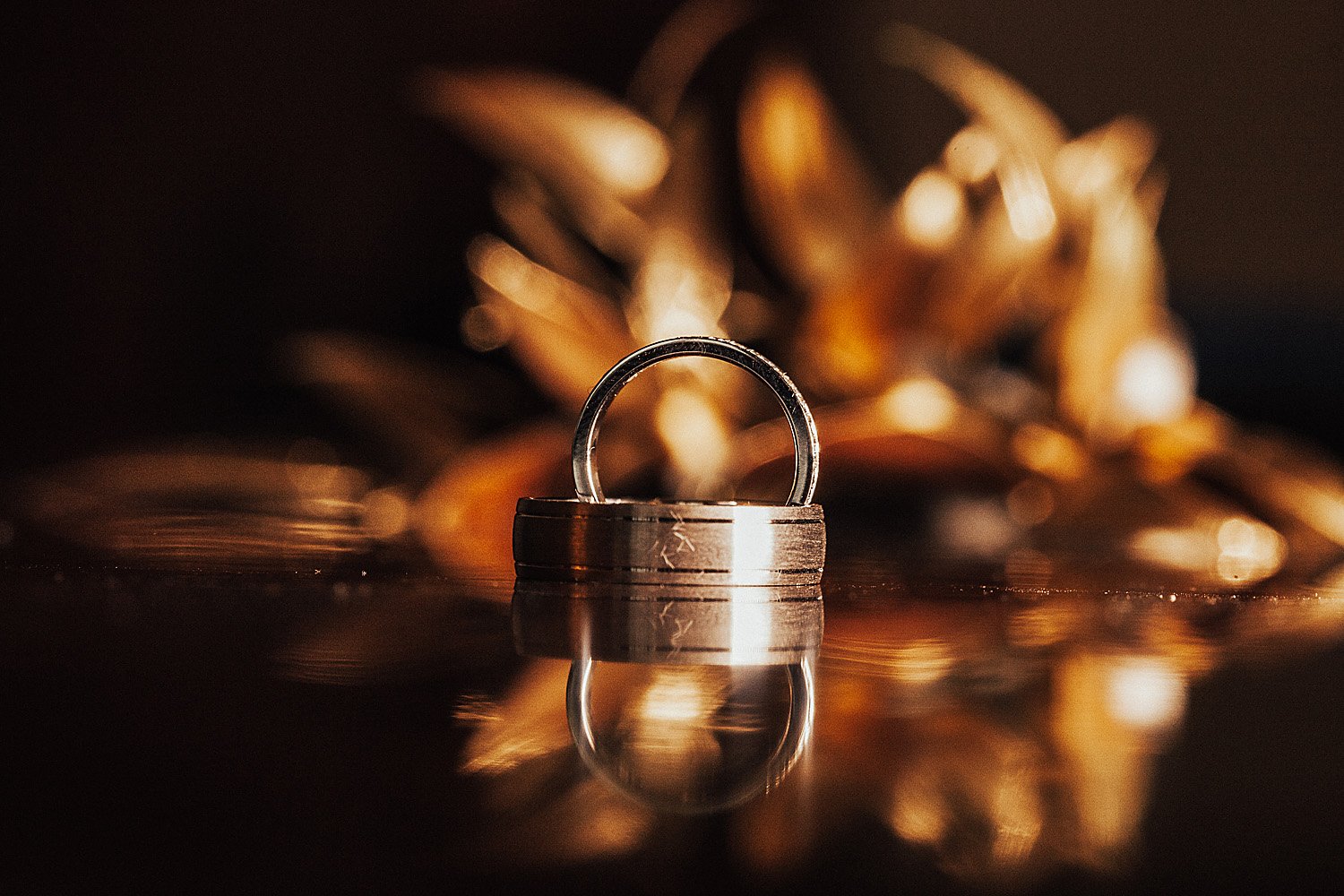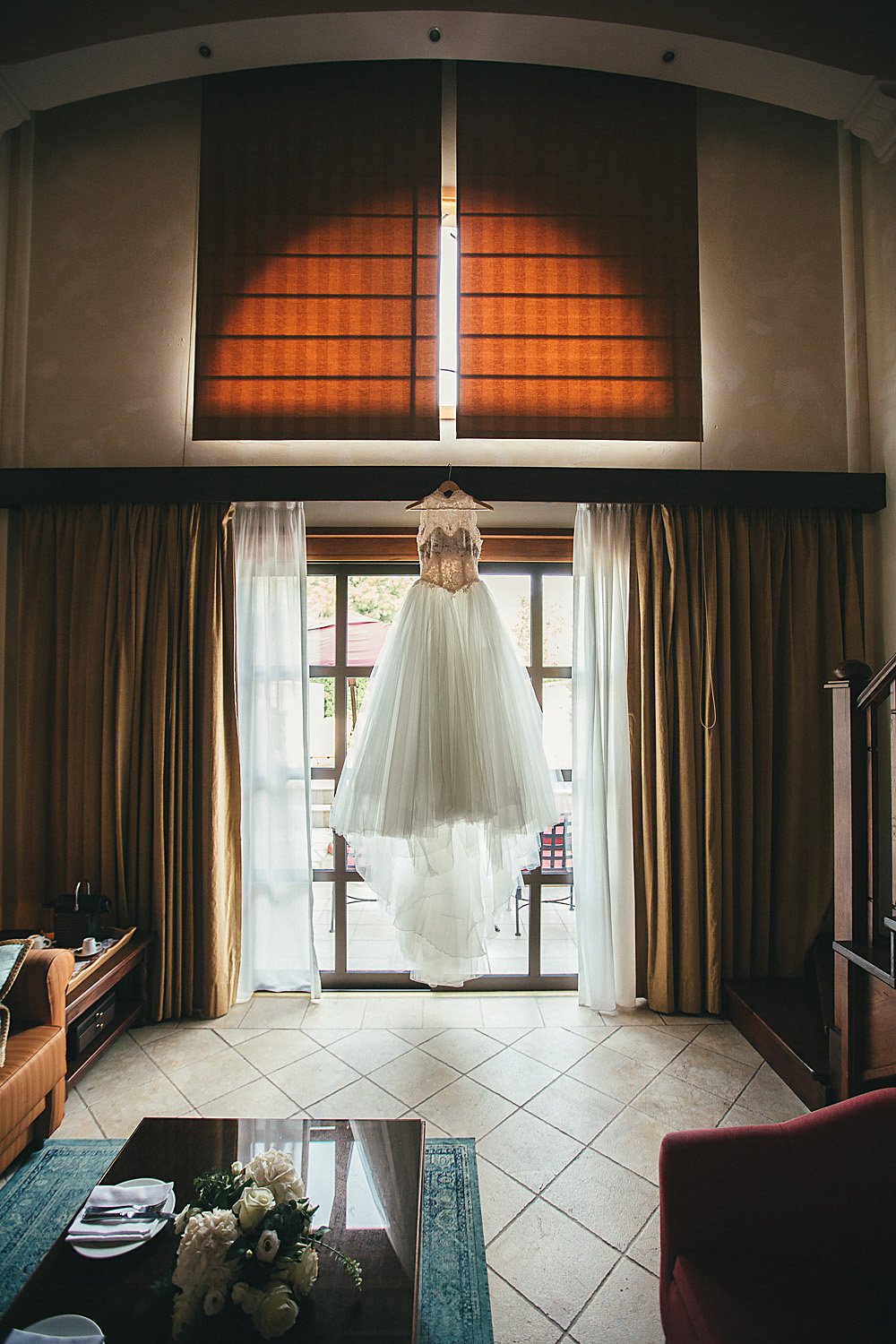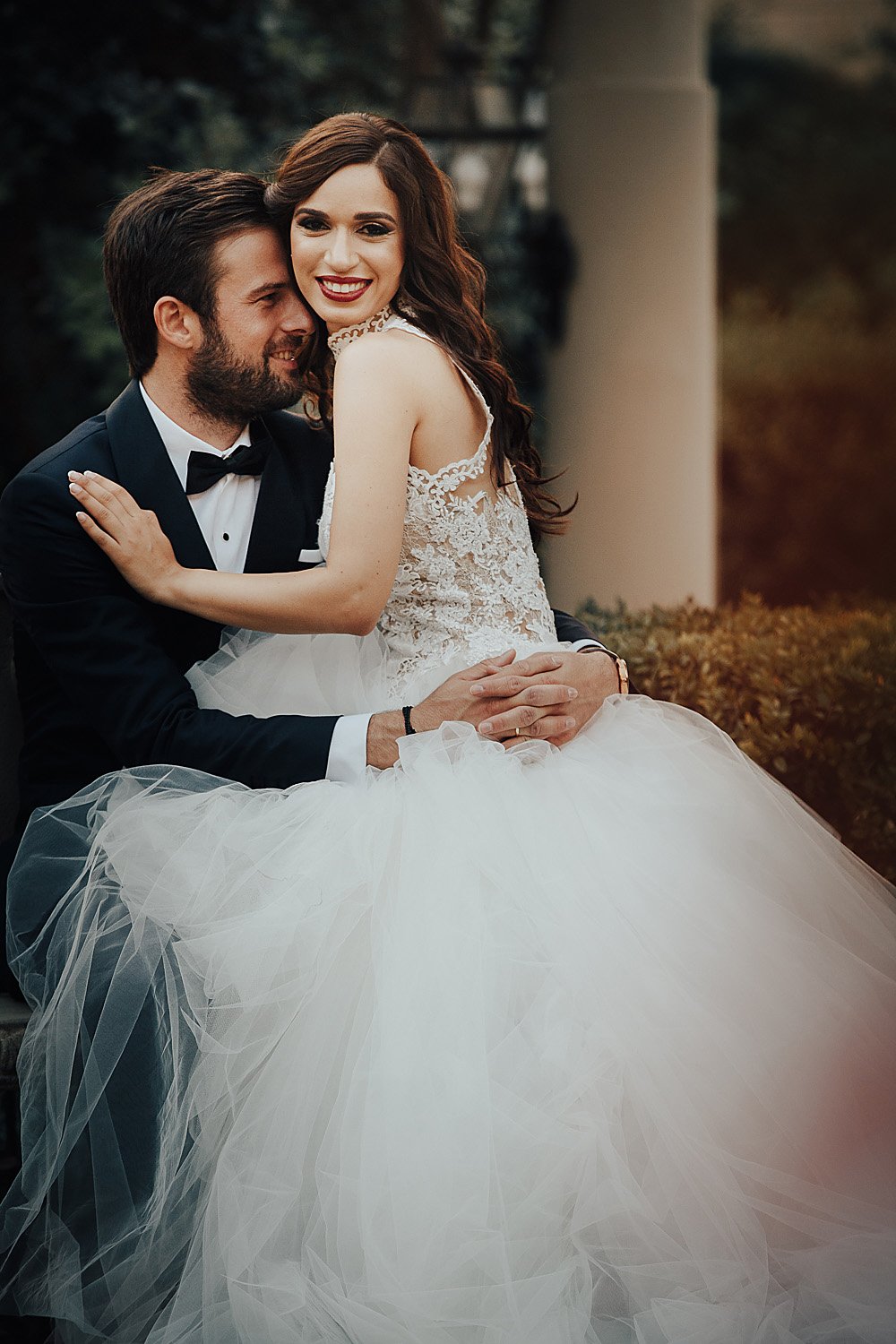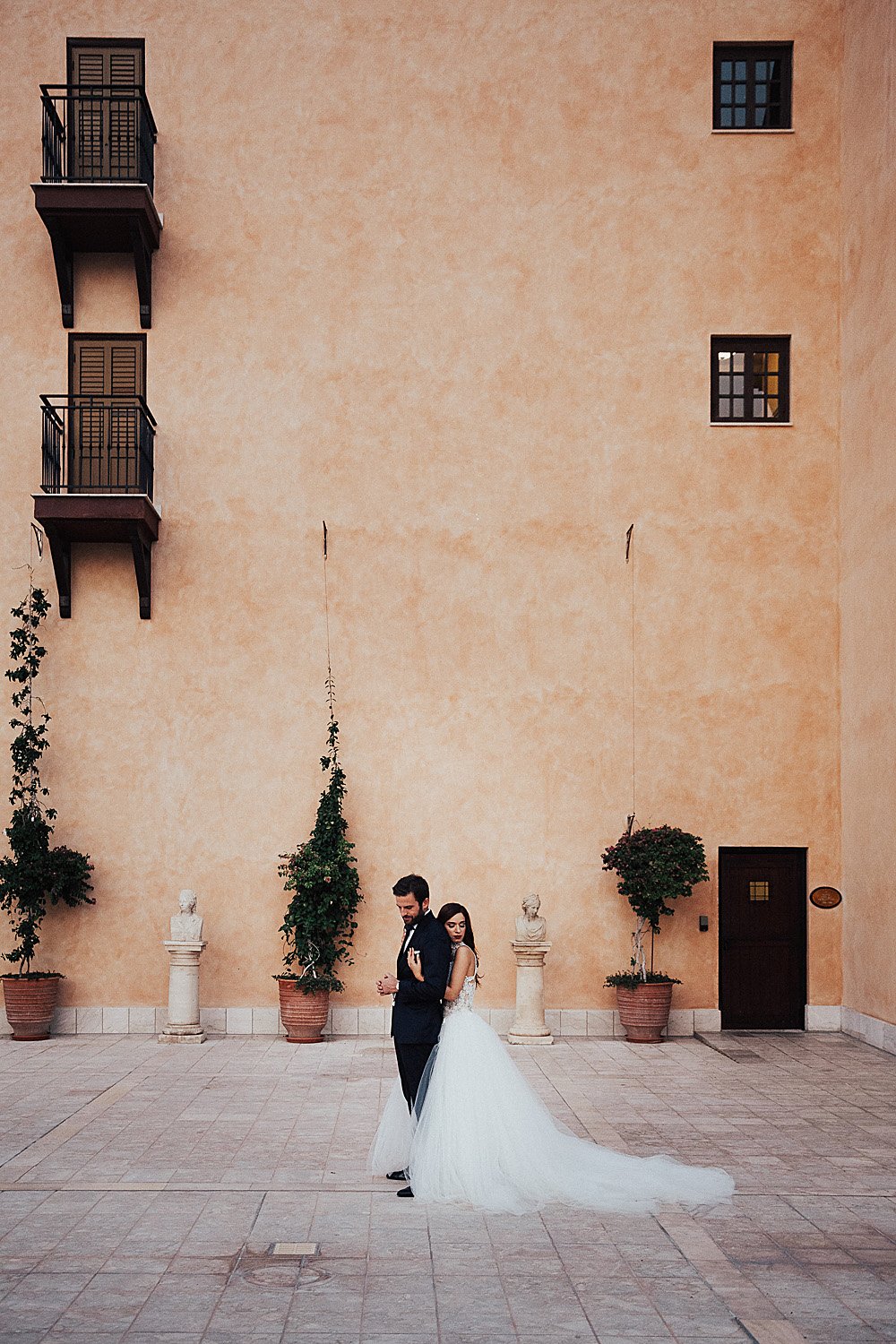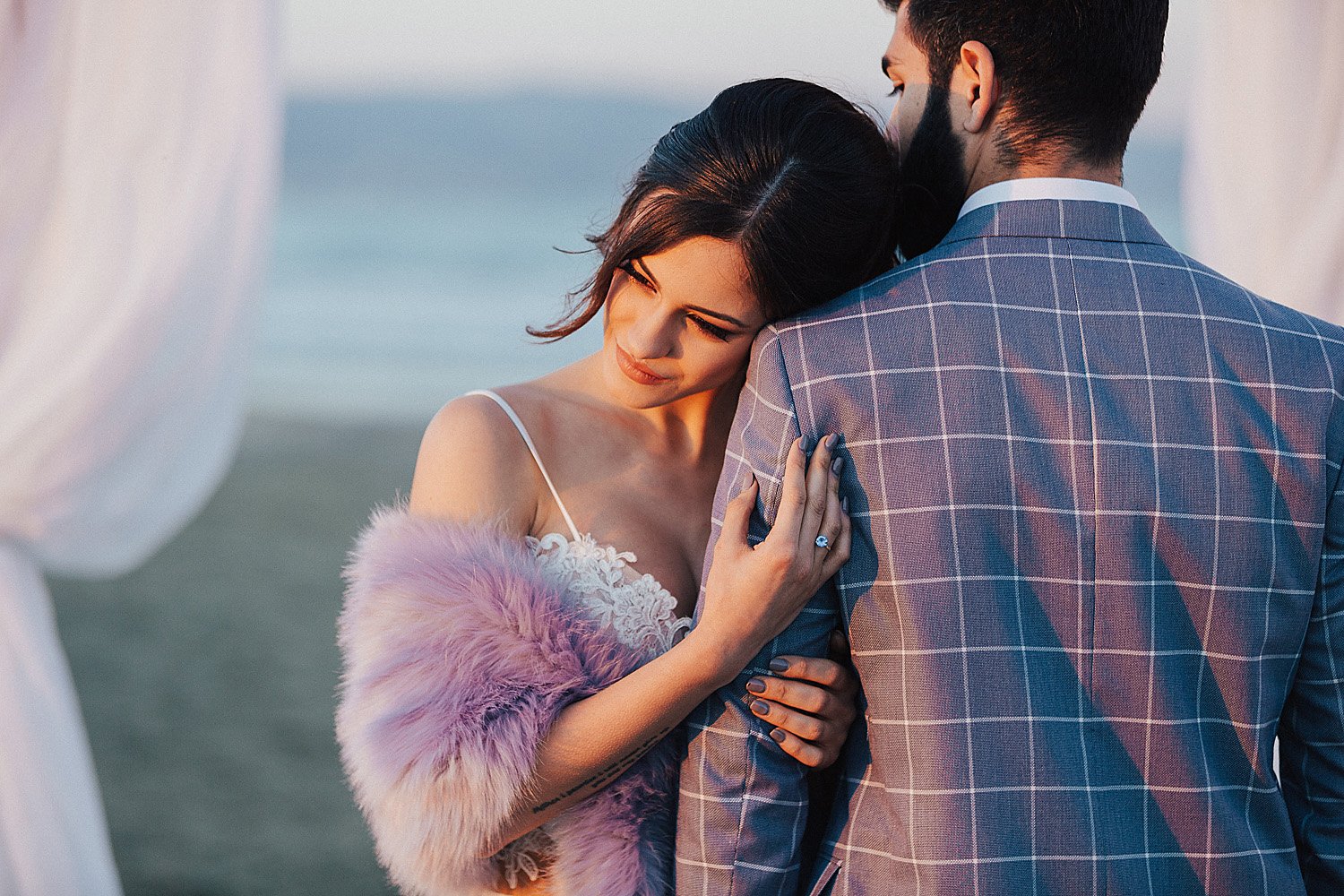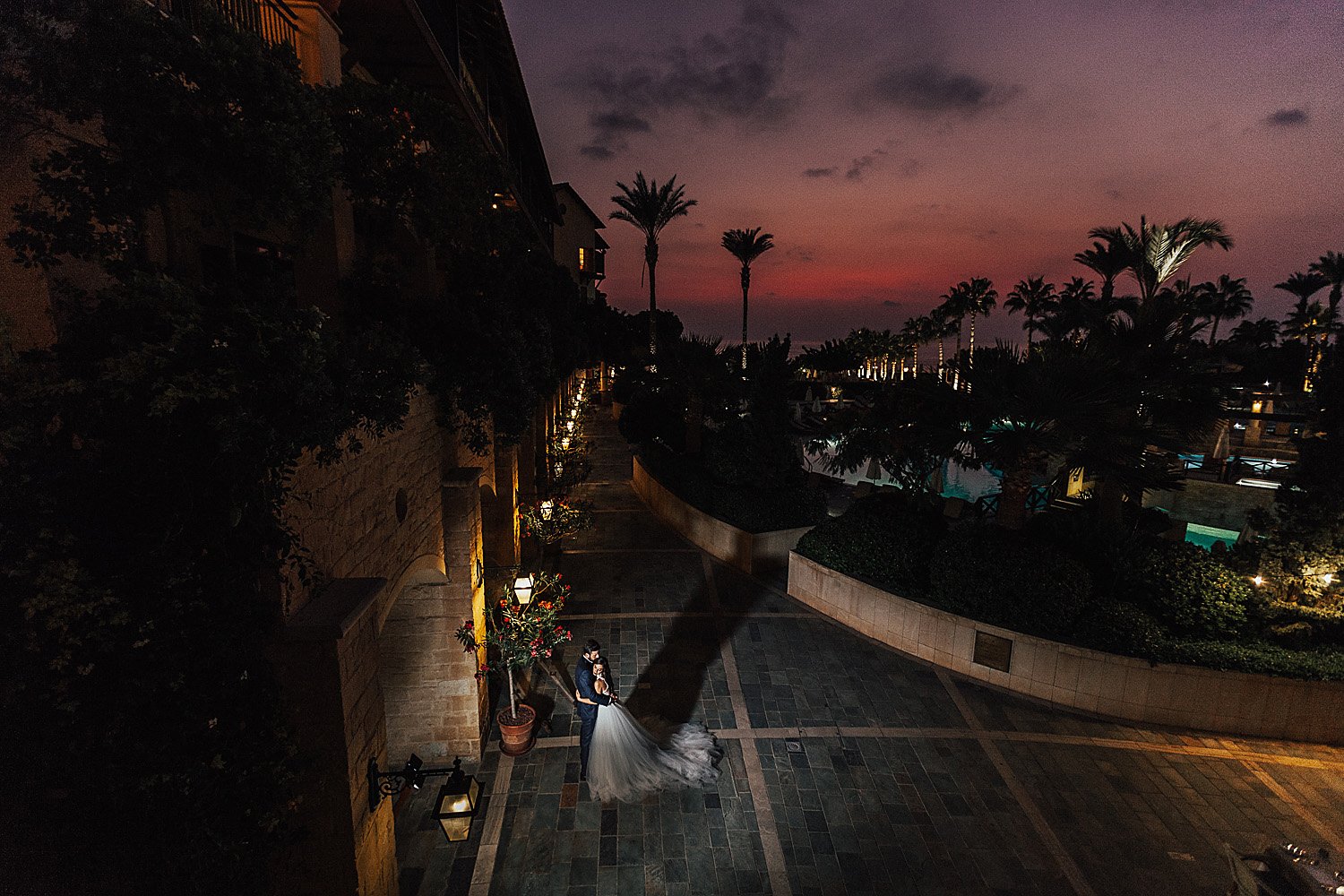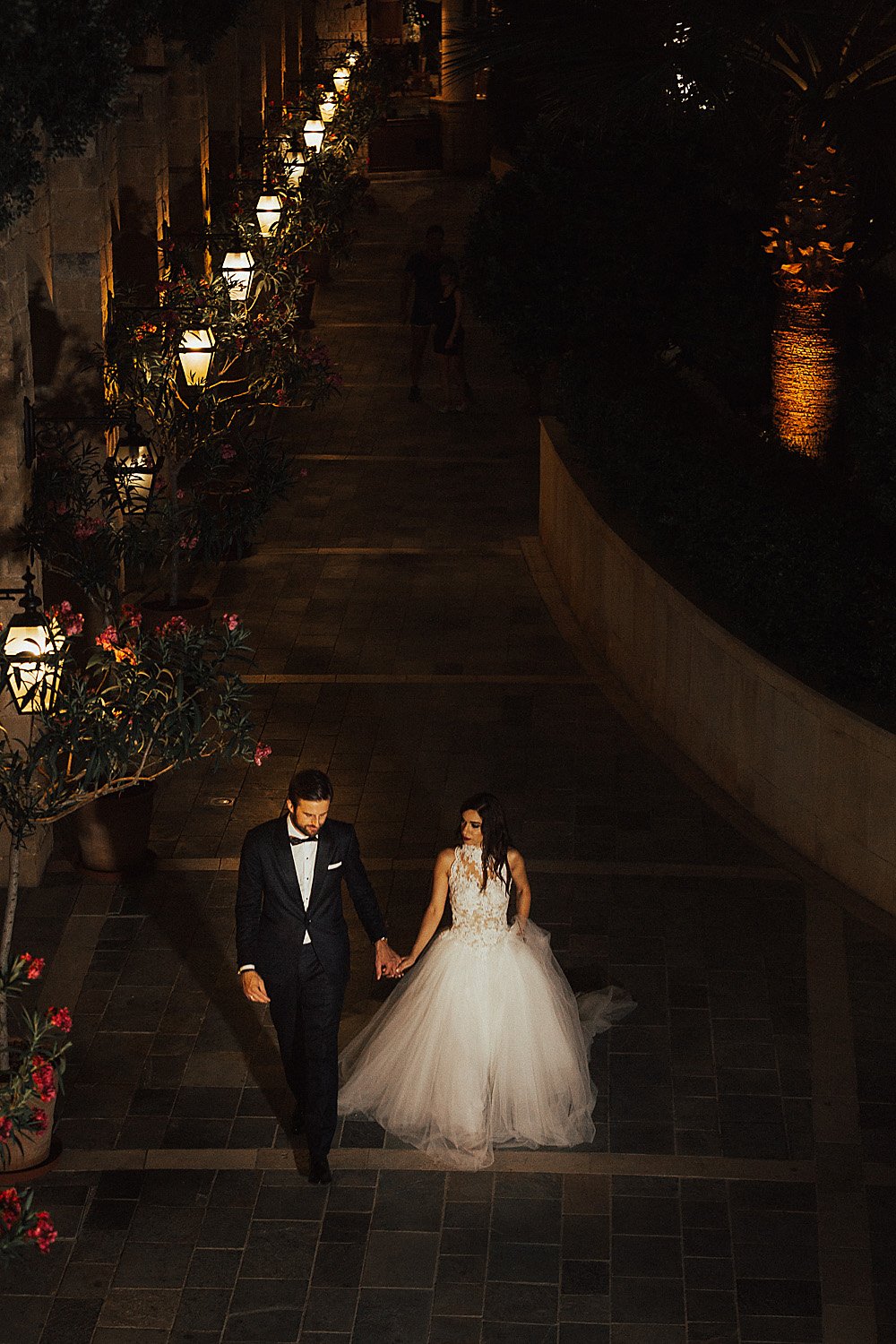 "We don't remember days, we remember moments"
What clients say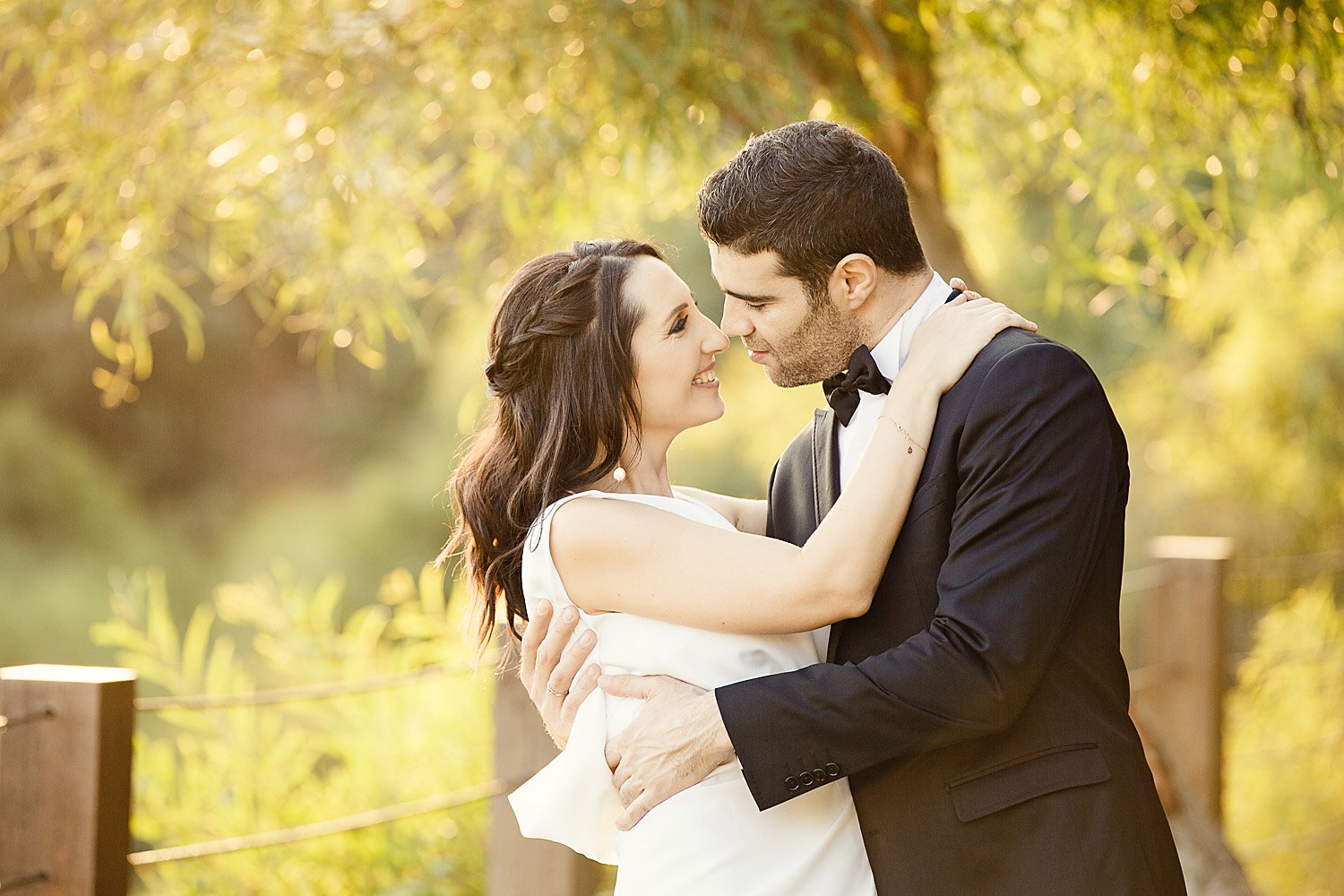 1
"I am absolutely delighted with our photos, thank you so much! I honestly couldn't be happier, I felt like I was reliving the day, they made me laugh and cry with happiness, you totally captured the day! Thank you so much, Haris!"
XENIA & GEORGE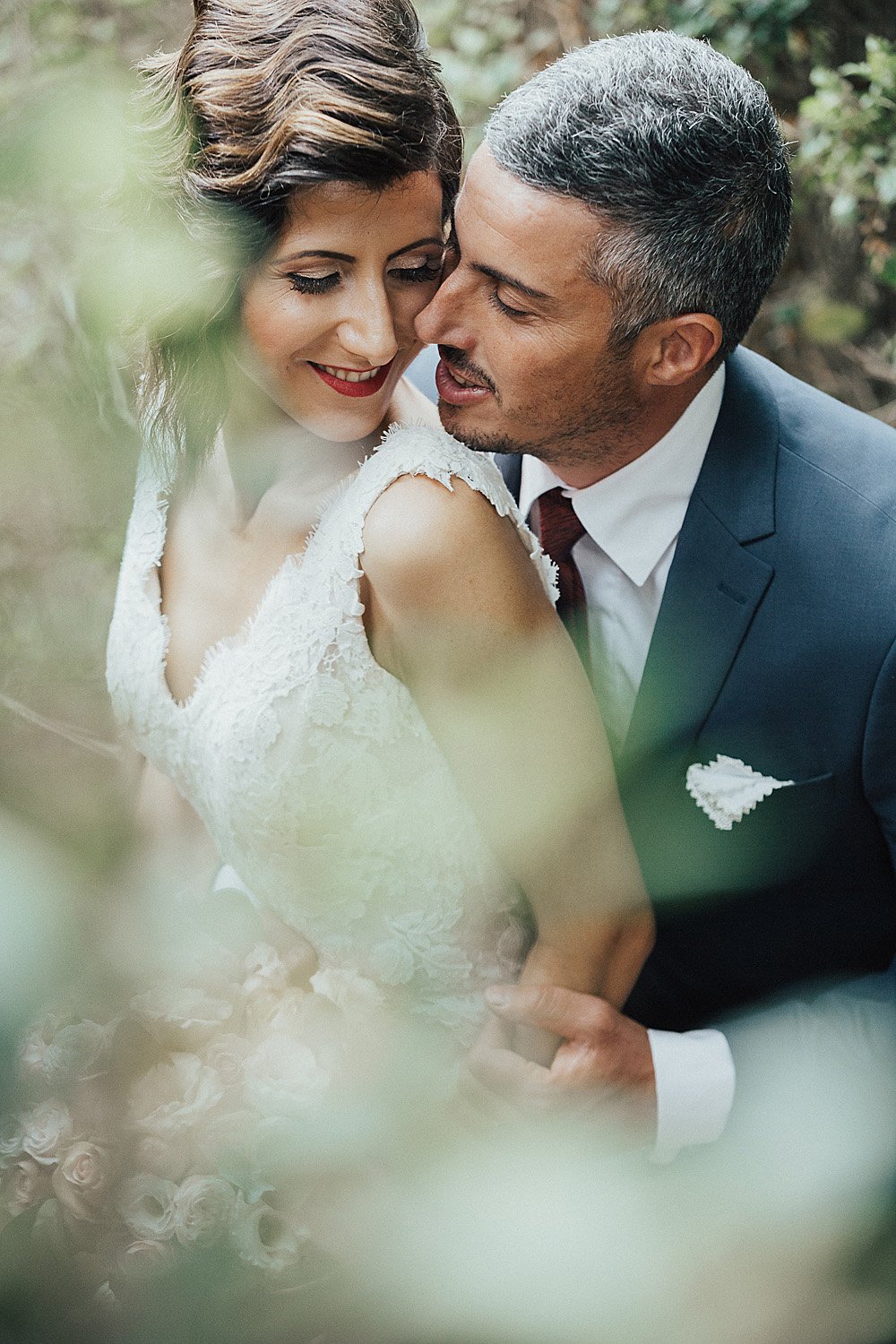 2
"Dear Haris, we got photos and we want to thank you very much for the work that you have done for us, the photos are very beautiful, our friends and family love them too. We feel very lucky that we meet with you Best regards."
KHOLOUD & RAYMOND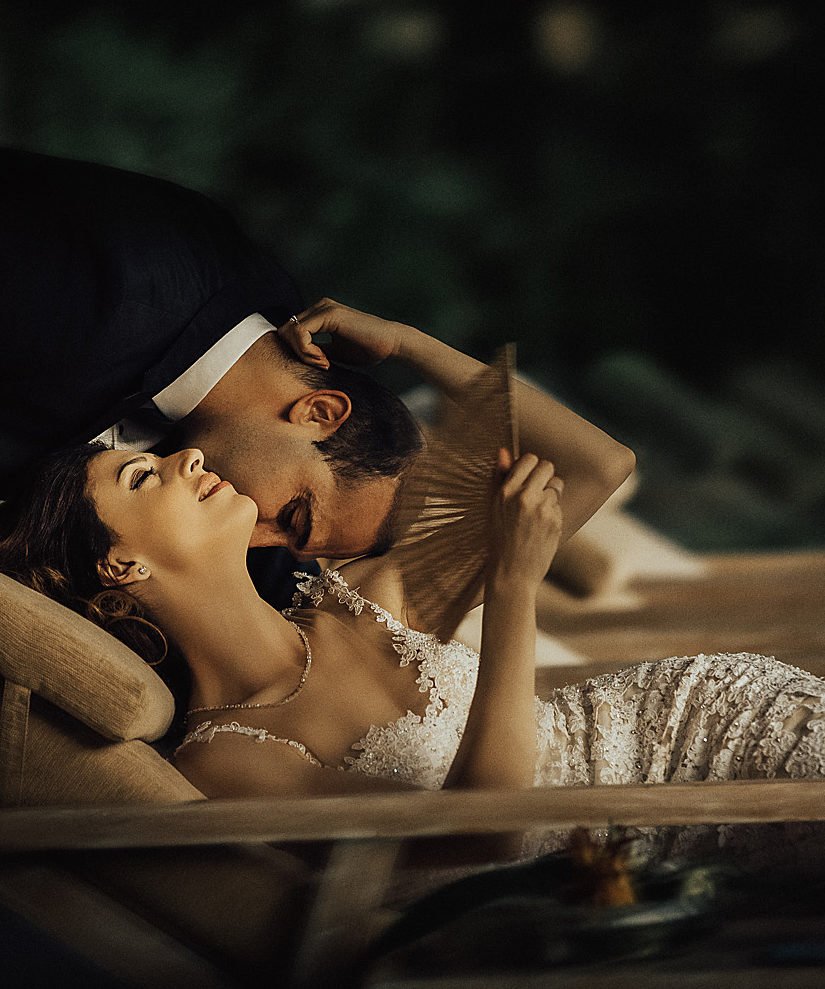 3
"I don't think we have as yet told you how fabulous we think the photos are! Thanks for doing such a great job."
MARIA & SIMON
4
"The wedding album is simply breathtaking. Flipping through the pages we relived our wedding day all over again. Thank you."
ANGELA & ARTEMIS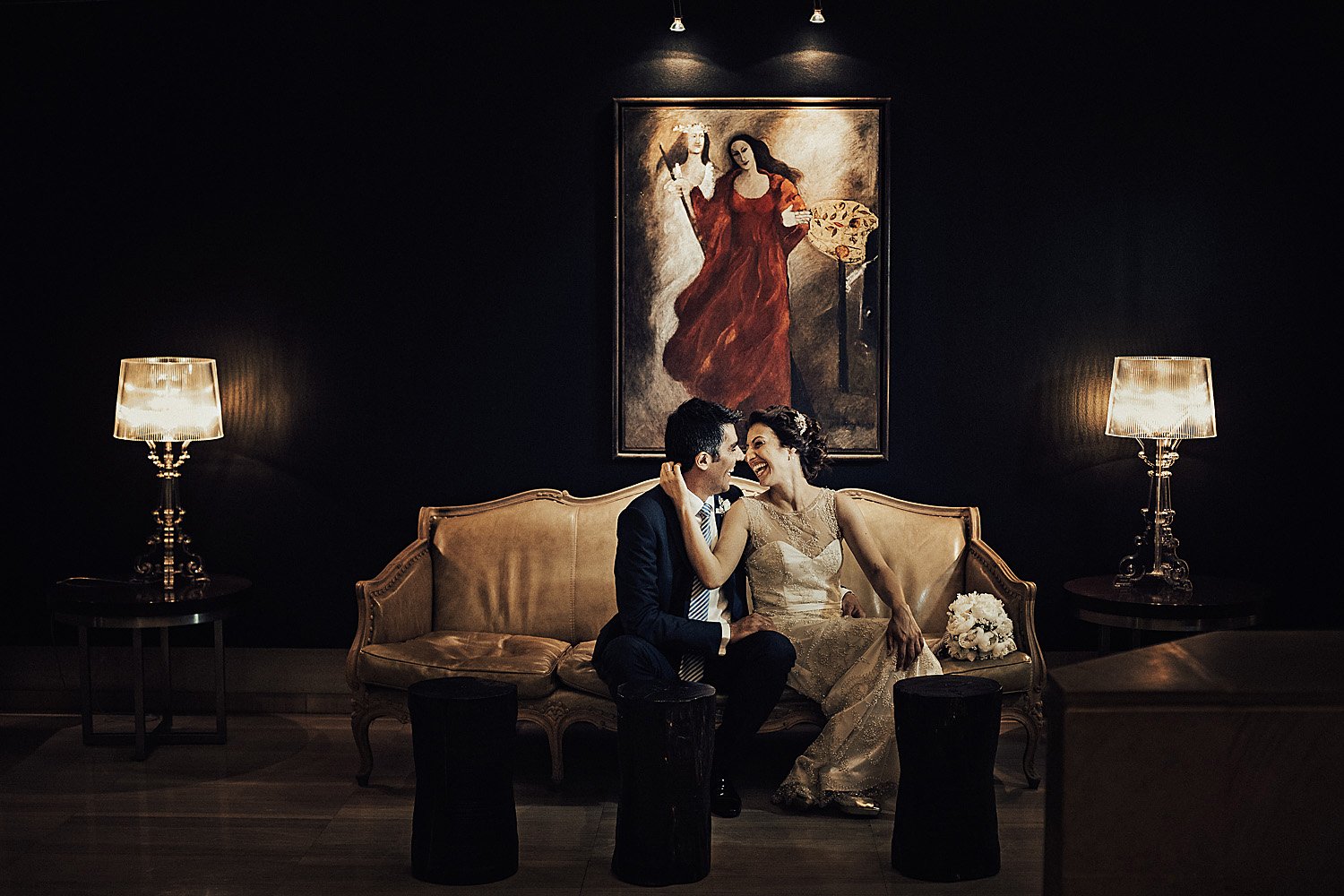 5
"Dear Haris, Just a note to say thank you so much for the excellent job you did with our wedding photos. We are so happy and keep smiling looking at them we are so happy we choose you. Thank you again and good luck."
ELENA & ANGELO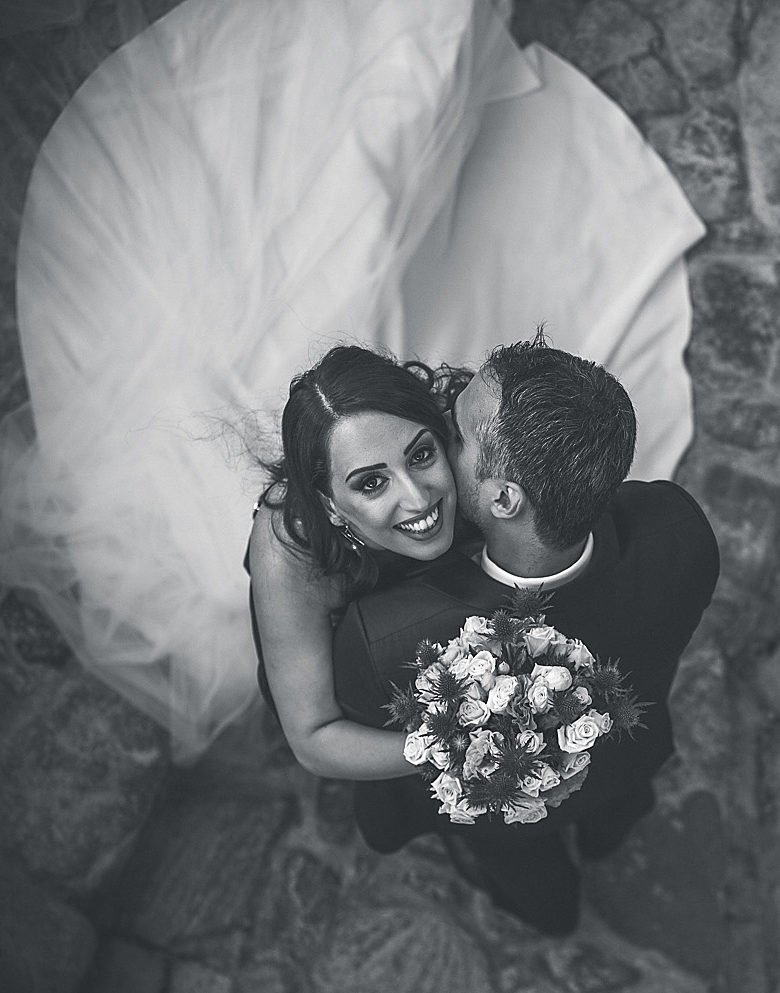 6
"We just wanted to say a huge thank you. We are so happy we chose you to capture our special day. You made it all so stress-free and were endlessly patient."
MARIA & ELIAS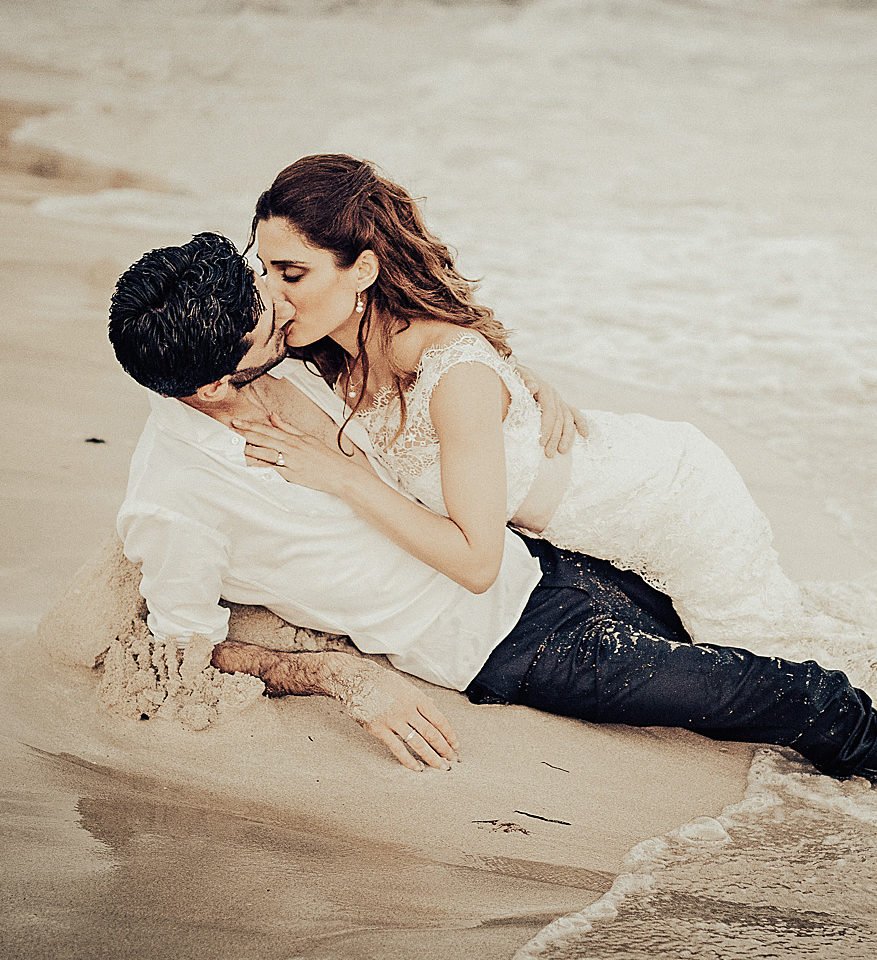 7
"I am absolutely over the moon with our photos. Thanks for being such a superstar on the day and making us all feel relaxed…and of course helping us all to look so beautiful We had so much fun; it was the perfect day and you have totally captured the warm and happy atmosphere…just fantastic!!!!"
HELENA & MICHAEL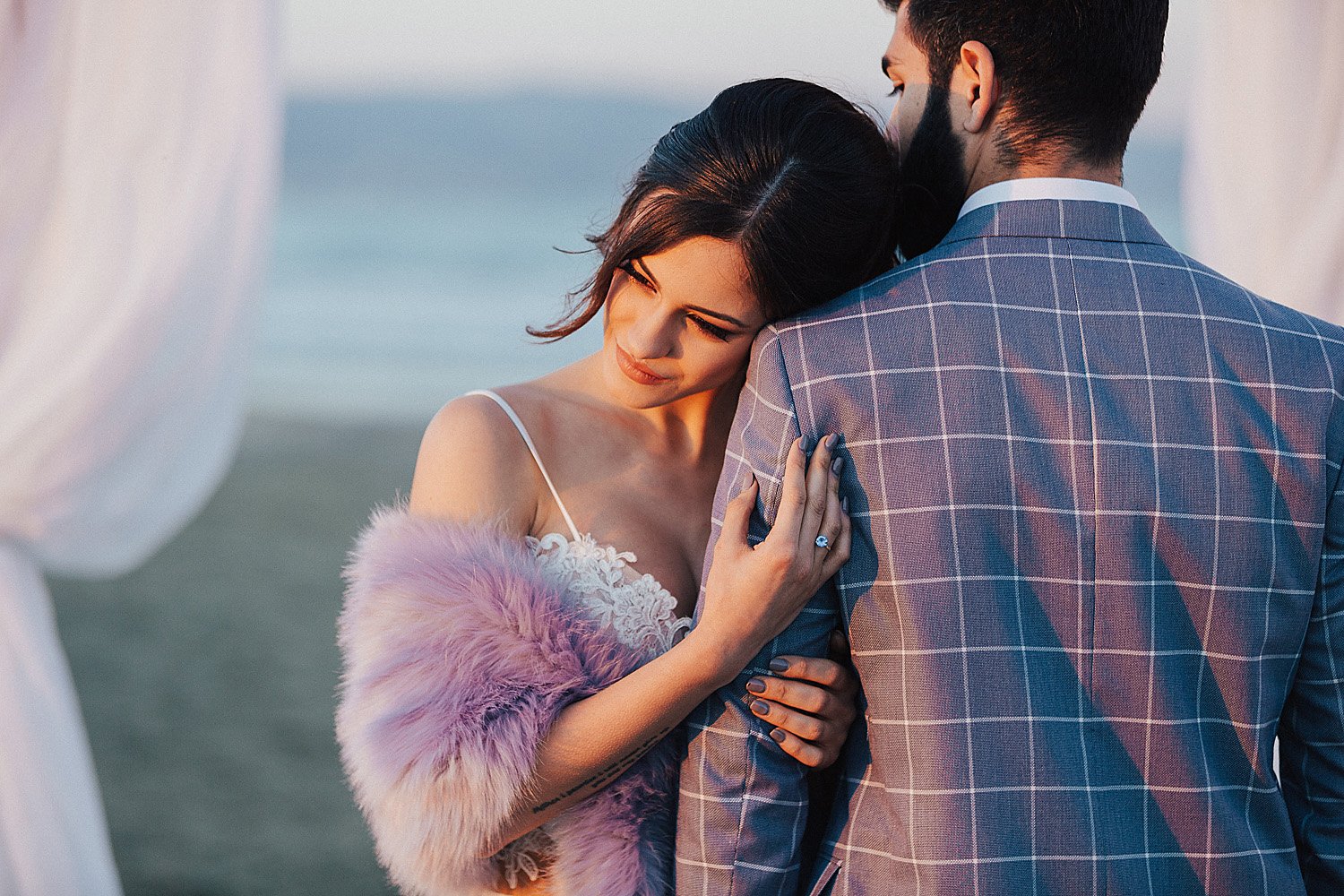 8
If you're in need of photos with a personal touch, then I'm the photographer for you.