Γεια! It's nice to meet you! My name is Haris. I am a professional photographer from Cyprus, a beautiful island in the Mediterranean Sea. I live in Nicosia, but I travel to all corners of Cyprus to hear peoples' stories. Whether your wedding, christening or portrait photography needs are in Limassol, Larnaka, Paphos, Ayia Napa or Nicosia, I will come to you to catch every precious image at its maximum potential.
If I'm not photographing, I'm either exploring beautiful Cyprus or traveling to countries overseas. I'm entirely open to new ideas and I love to meet inspiring people, study various cultures and explore unique places. I am hungry for new experiences. That's what drives me to grow, inspires me to create original photo art, pushes me to expands my picture-taking limits and motivates me to improve as a photographer and person. My camera is my best companion and has traveled with me all around the world. I am happy I have an excuse to turn my passion for photography into a way of living and even a state of mind.
That's a short story of mine. Tell me yours.
I work together with my clients, as a team, because I believe this approach achieves the best results possible, creating truly incredible pictures and memories. I want to inspire you to leave behind boundaries to fully realize the images within your mind. I will ensure that you feel comfortable while at the same time making sure that we have the best lighting, location, and concepts to add both a professional and fashionable touch to your photos.
Who are you? This is the question that fuels the energy behind my photography sessions. I want to know your drive so that I can support your transformation into whomever you want to be and afterwards, have this memory locked into your photos. It's not just taking pictures, it is capturing the pieces of who you are in a moment of time. To make sure you truly enjoy the photography session with me in Cyprus, I try to create a real experience, rather than simply taking photos,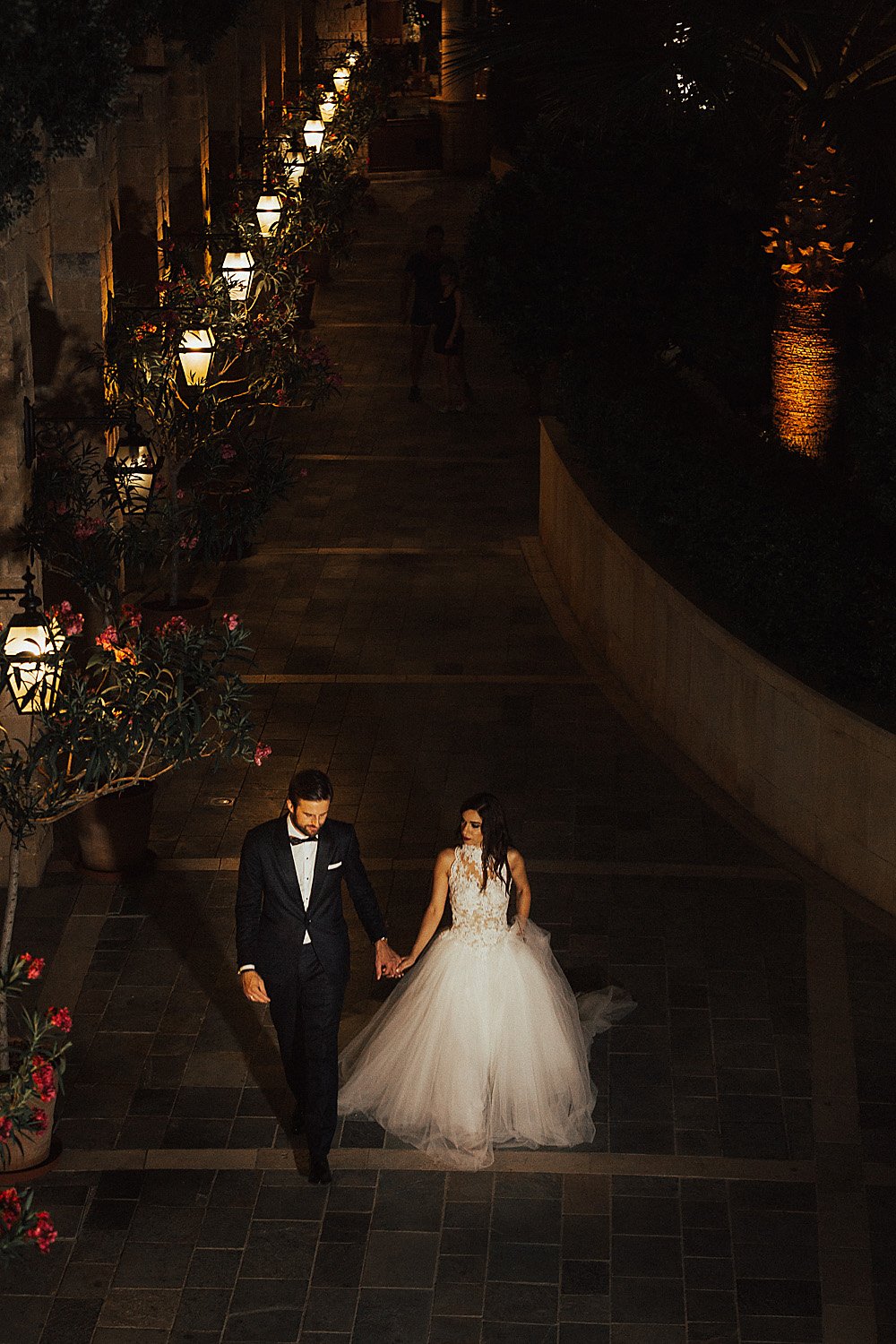 Fine art prints
We take photos for a reason - to remind ourselves of precious moments we have had. People always used to proudly show their pictures on home walls, in photo frames or keep them in the photo albums to replicate their beautiful memories. In the modern world, the majority of the pictures are kept digitally and we often forget to get back to them.
We offer high-standard fine art prints in a variety of sizes and paper surfaces. Don't hide away your cherished images in digital storage - use the option of printing, so that you can display them prominently.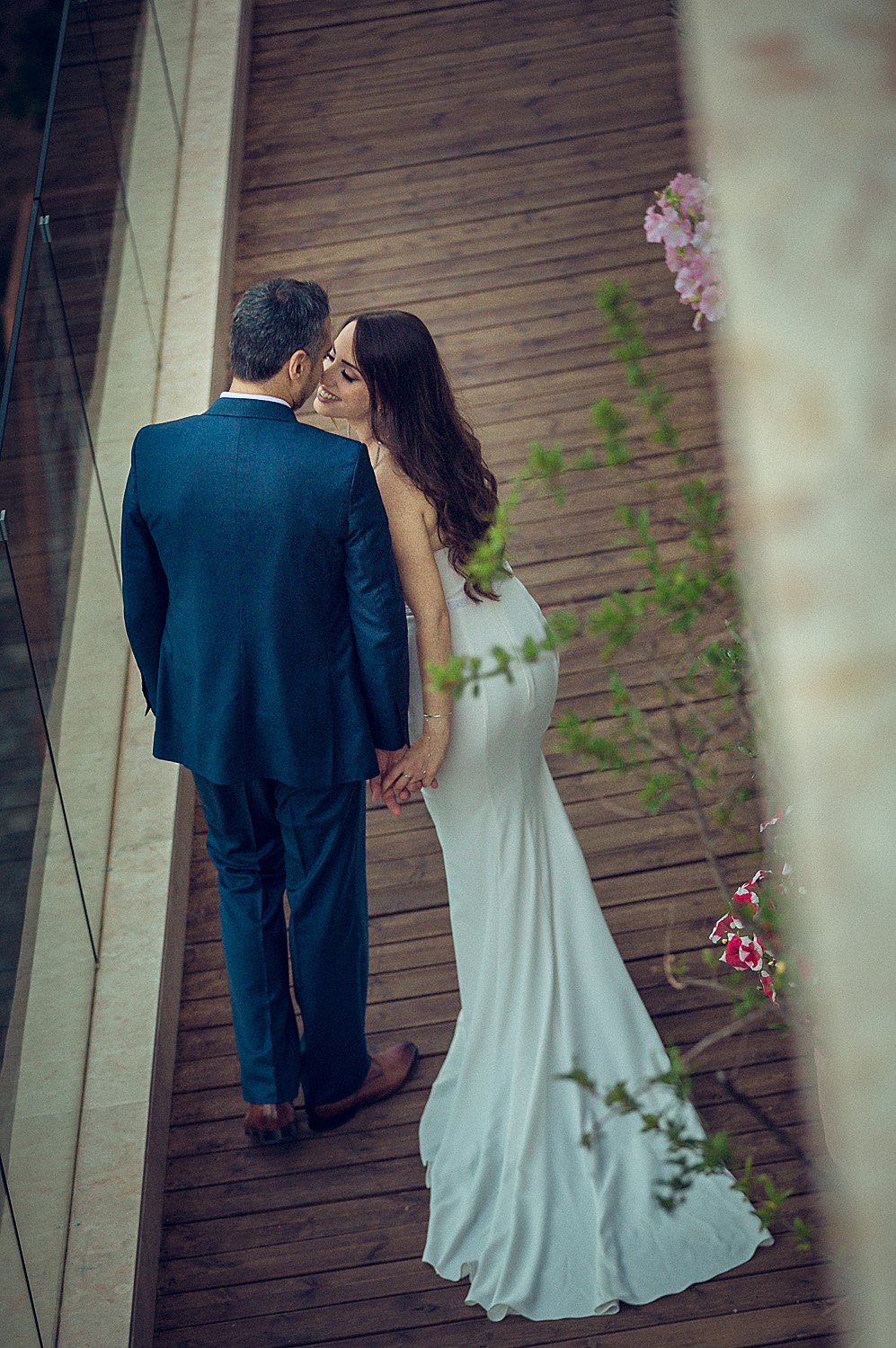 Story books
Fluid Photography story books are a natural extension of Haris storytelling style. A single photo may be beautiful, but a series of images that are carefully crafted into a narrative can have an exponential impact in allowing couples to relive their wedding journey.
When Haris is photographing a wedding, he's also designing in his mind, constantly identifying ways to turn great moments into beautiful spreads and storylines. In the studio, Haris and his team creatively blend all of those elements together, designing multi-page art books that tell the longer tale and are the perfect marriage between substance and style.
CHECK MY BLOG
stories I was lucky to witness